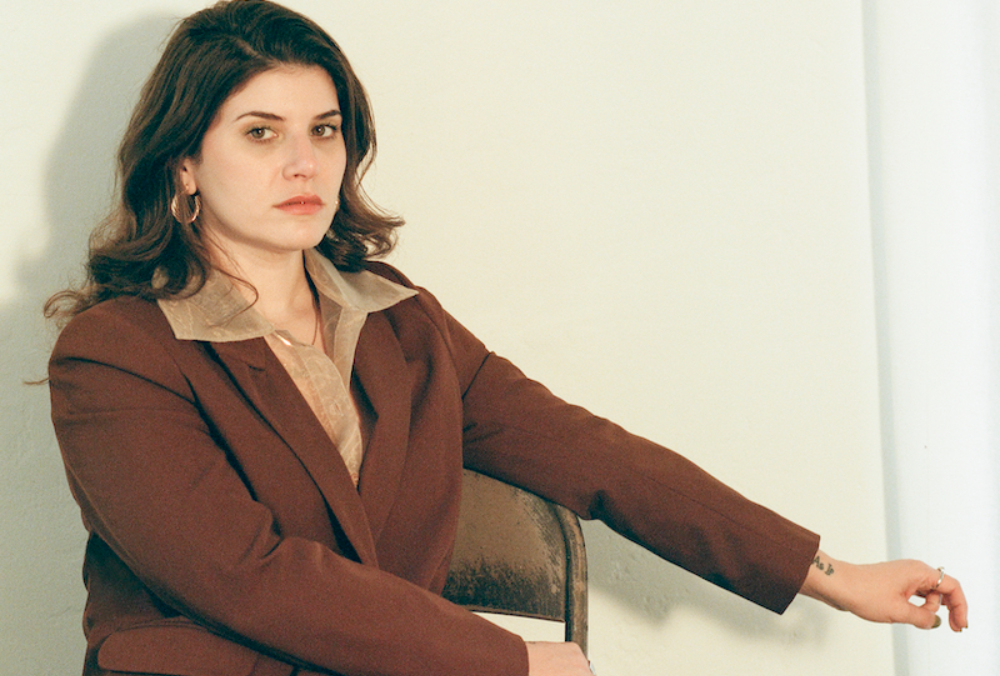 Bethany Cosentino Breaks Free: Exploring New Territory with Debut Solo Album
In her debut solo album Natural Disaster, Bethany Cosentino, the talented California-born musician known for leading the indie duo Best Coast, breaks free from past perceptions and reveals a new side of herself. Over the years, she was often associated with specific themes like cats, weed, and her ex-boyfriend, becoming an iconic figure in the slacker scene. However, as she gets ready to release her solo album, it becomes clear that there is more to Cosentino than meets the eye.
In the past, Cosentino felt confined by the public's perception of her and the labels they assigned to her. She recalls facing criticism and negative stereotypes, feeling reduced to certain tropes. In response, she embraced the persona of the California stoner, the slacker princess, and explored different musical backgrounds while staying true to that image.
But now, Cosentino is breaking free from those limitations and embarking on a new journey with her solo career. The album Natural Disaster showcases a range of themes, from reflections on life's fragility to motherhood, observations on the world, and explorations of love's different facets. The lyrics offer contemplative moments and inspire personal growth, a perspective she gained as she entered her thirties.
Stepping into her mid-thirties as a woman in the music industry is not without challenges, especially in a youth-centric field. However, Cosentino embraces her age and the wisdom that comes with it. She looks back on her twenties and realizes that the worries of that time now seem trivial compared to larger concerns like climate change, racism, and women's rights. With her experiences and perspective, she hopes to create music that resonates with people during these trying times.
Throughout the album, there are moments of romance and love. Cosentino describes "Easy" as her first true love song, expressing gratitude for her current relationship with her fiancé. The track reflects her newfound vulnerability and willingness to embrace softer emotions after years of shielding herself.
Interestingly, the theme of parking lots weaves through the album. Cosentino finds solace and meditation in sitting in her car in various parking lots. During the pandemic, she even turned her car into a mobile office and meditation space, where she could disconnect from the world.
As Cosentino embarks on this new chapter at 36, she feels empowered and confident in herself. She is excited about exploring new territories in her music and life, knowing herself better and embracing change. With her new album, Bethany Cosentino shows that growth and evolution know no age limits, proving that it's never too late to start anew.