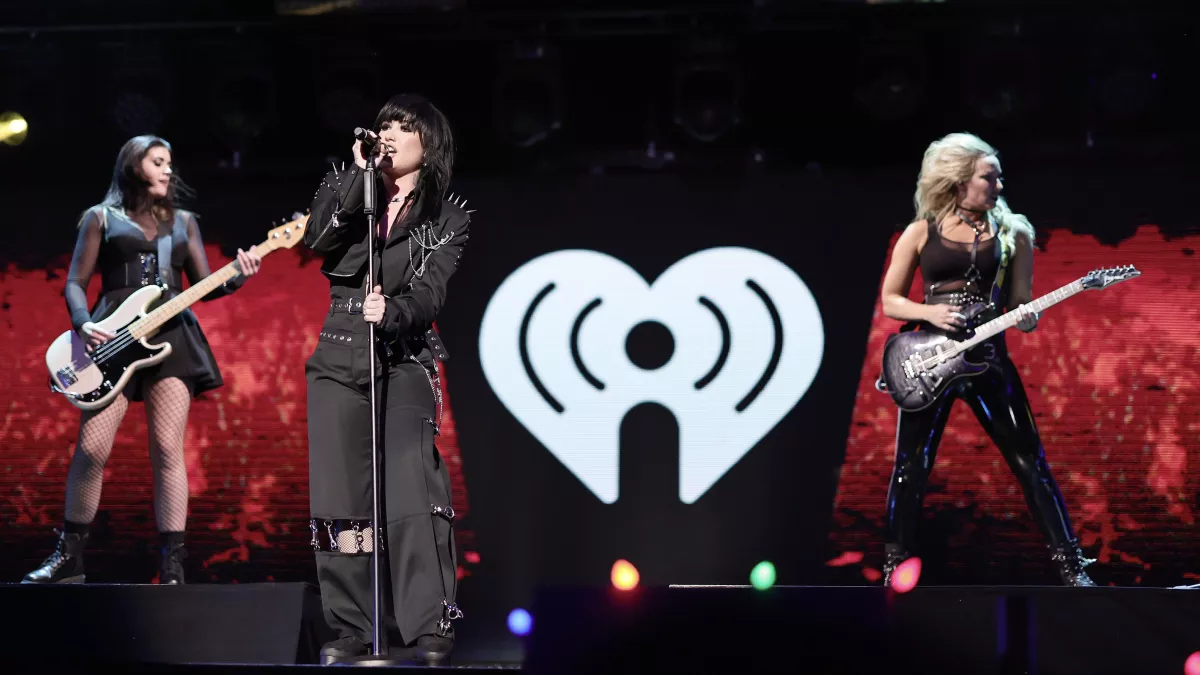 Demi Lovato Shares Rock Version of Their Multi-Platinum 2013 Hit Single "Heart Attack"
Demi Lovato is celebrating the 10th anniversary of her two million-selling 2013 Billboard Top 10 single Heart Attack by releasing a reimagined 'Rock Version' of the song. The new guitar-driven version of the hit song is in keeping with the sound of the singer's current album Holy Fvck, which was praised by Def Leppard frontman Joe Elliott as the best rock album of 2022.
The "Rock Version" of Heart Attack is a nod to Lovato's roots in rock music, as she began her career as a child actress on the Disney Channel before transitioning into a successful pop music career. Lovato's decision to release a rock version of her popular hit single has been praised by her fans, who have been eagerly waiting for the release of the new version.
"I'm so happy to be able to give a new life to Heart Attack with a sound that reflects where I am with my music," says Lovato. "This one is for the fans who have shown so much love to the song over the last decade, thank you for riding with me!"
The rock version of Heart Attack is the second release from Lovato this month, following the release of Still Alive, a song co-written by Linkin Park's Mike Shinoda, which was featured on the soundtrack to Scream 6. Lovato teased the release of the song earlier this week on Instagram, posting "Heart Attack, but make it Rock."
The "Rock Version" of Heart Attack is a testament to Lovato's versatility as an artist and her ability to seamlessly transition between different music genres. It is sure to please both Lovato's longtime fans and those who appreciate rock music.