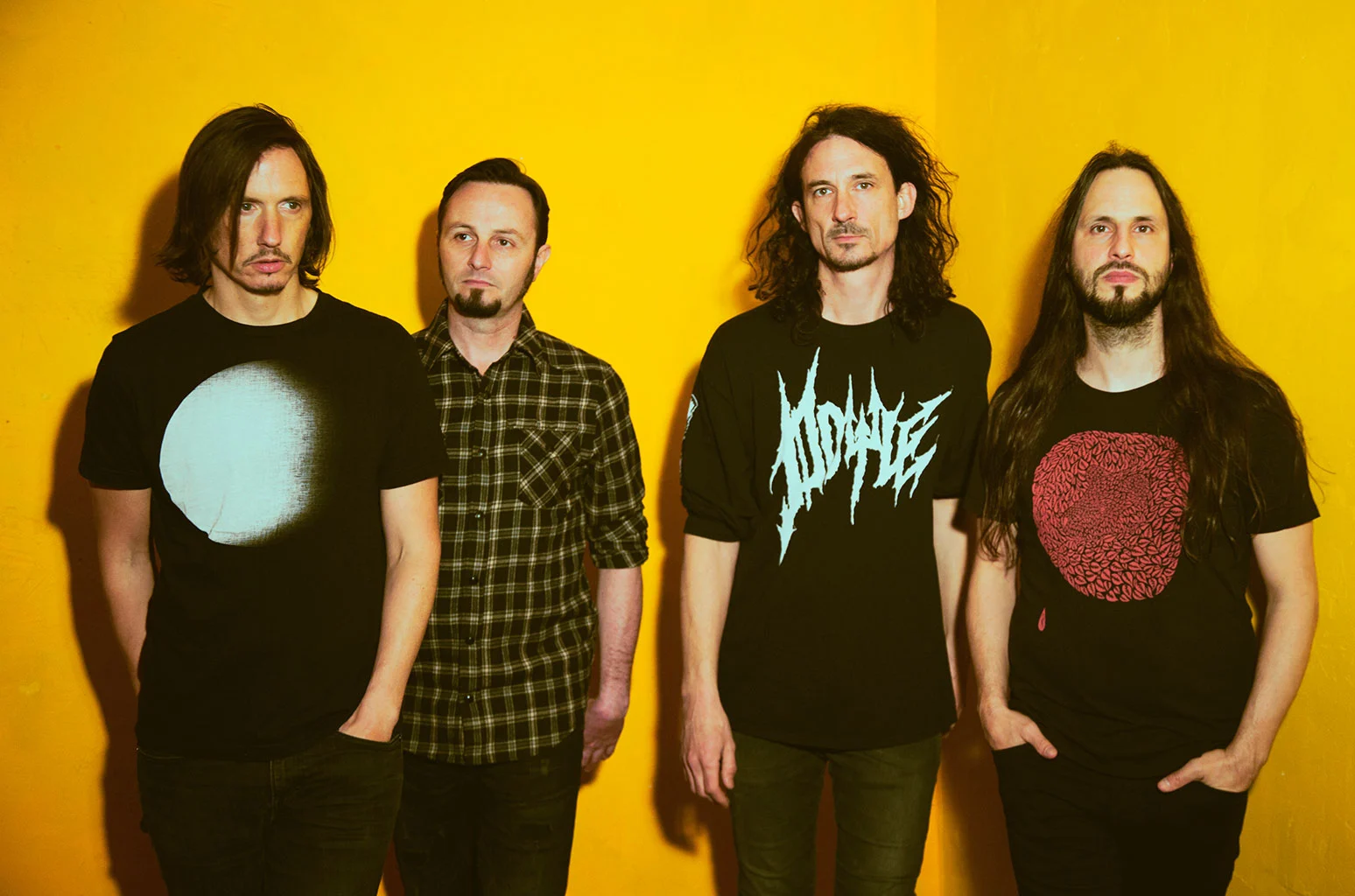 Gojira and Mastodon Deliver Unforgettable Show in Florida – Concert Review
Heavy metal titans Gojira and Mastodon recently took to the stage in Florida, delivering an unforgettable show that left fans in awe of their blistering performances. The bands, known for their powerful live shows, electrifying riffs, and intense energy, proved once again why they are considered some of the finest acts in the metal genre.
Gojira captivated the audience with their unique blend of technical proficiency and raw power, showcasing their impressive musicianship and relentless intensity. The band's explosive performance was further enhanced by their commanding stage presence, leaving fans utterly enthralled. Meanwhile, Mastodon demonstrated their prowess as masters of progressive metal, delivering a performance that was both intricate and ferocious. Their epic soundscapes and intricate compositions held the audience spellbound, solidifying their reputation as one of the genre's most innovative bands.
The concert was a testament to the undeniable talent and enduring appeal of both Gojira and Mastodon. Fans in attendance were treated to a night of unrelenting heavy metal excellence, proving that these bands continue to push the boundaries of the genre and deliver unforgettable live experiences.
1. The Wolf Is Loose
2. Crystal Skull
3. Megaladon
4. Divinations
5. Andromeda
6. Sultan's Curse
7. Fallen Torches
8. Pushing The Tides
9. More Than I Could Chew
10. Aqua Dementia
11. Steambreather
12. Iron Tusk
13. March Of The Fire Ants
14. Mother Puncher
15. Circle Of Cysquatch
16. Blood And Thunder
Gojira Sunset Cove Ampitheater Boca Raton Florida setlist
1. Born For One Thing
2. Backbone
3. Stranded
4. Flying Whales
5. The Cell
6. The Art Of Dying
7. Grind
8. Another World
9. Silvera
10. Amazonia
11. The Chant
12. The Gift Of Guilt