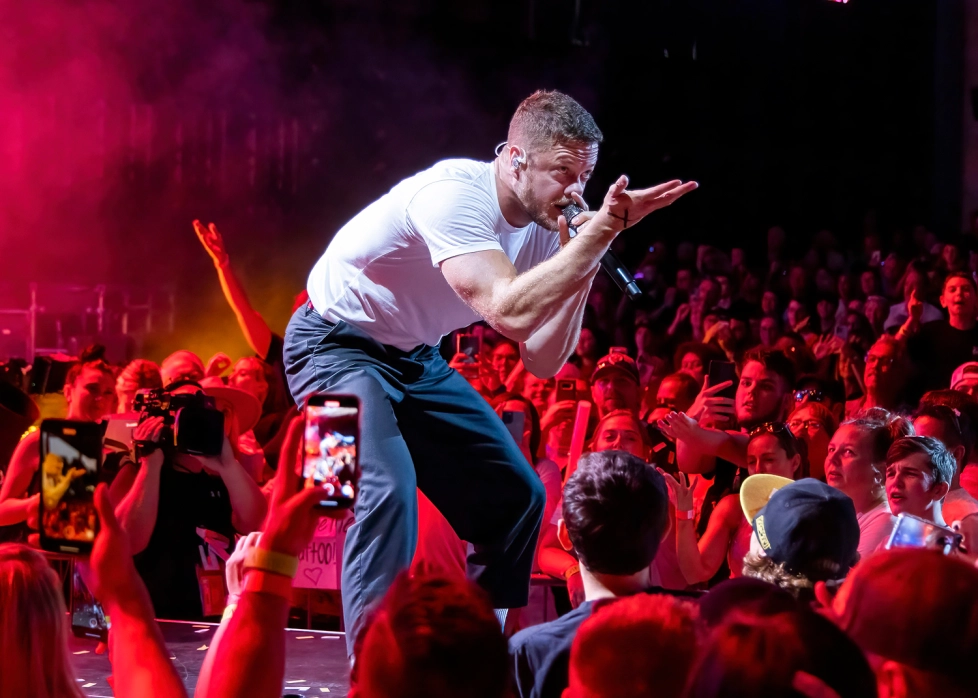 Imagine Dragons: Standing in Solidarity with Striking Netflix Writers
Renowned rock band Imagine Dragons recently showed their support for striking Netflix writers by performing on the picket line. The Las Vegas-based group demonstrated their solidarity with the writers, underlining their belief in the importance of fair working conditions and adequate compensation in the creative industry.
The Imagine Dragons' surprise performance served as a morale booster for the striking writers. They played some of their biggest hits, delivering a live concert experience that was both unexpected and uplifting for the protesters. The band's decision to stand with the writers in their fight for equitable conditions is a powerful testament to their commitment to social and economic justice.
Frontman Dan Reynolds emphasized the importance of supporting the striking writers, stating that artists and creative professionals deserve fair compensation for their work. This gesture from the band is a significant endorsement of the writers' cause, underlining the importance of unity in the face of adversity.
In conclusion, Imagine Dragons' performance on the picket line was a powerful statement of solidarity with the striking Netflix writers. It is an important reminder that artists and creatives should stand together in the fight for fair compensation and improved working conditions. The band's stand is a testament to their commitment to social justice and their belief in the power of unity.