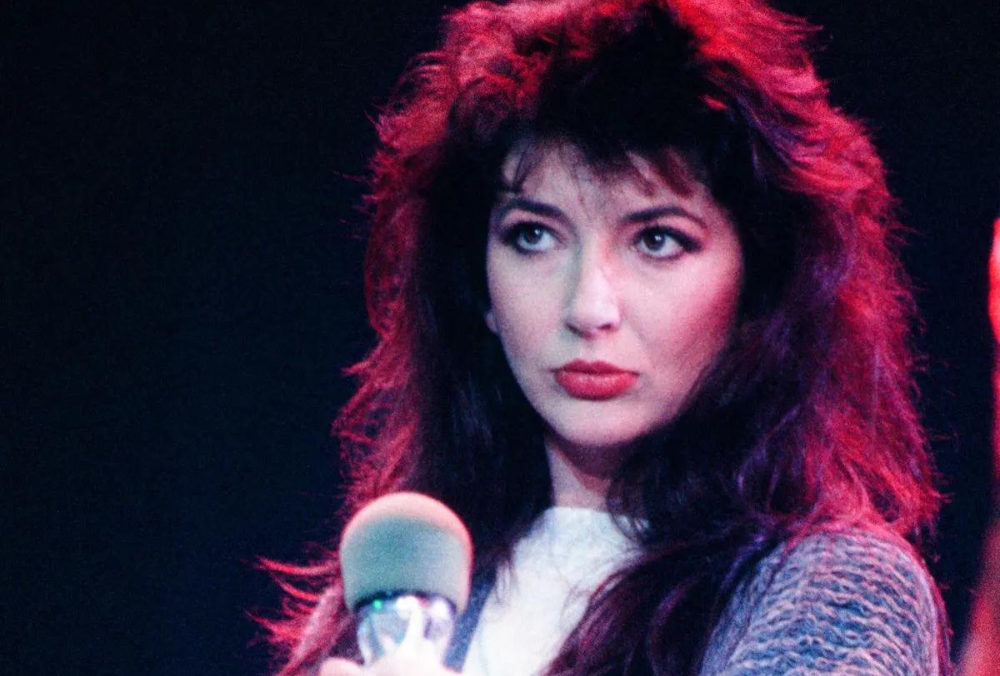 Kate Bush Thanks Rock and Roll Hall of Fame for Induction, But Won't Attend Ceremony
Kate Bush, the iconic singer known for rare public appearances, expresses gratitude for her induction into the Rock and Roll Hall of Fame. However, she confirms her absence at the ceremony in a statement on her website.
"I am completely blown away by this huge honour – an award that sits in the big beating heart of the American music industry," she says, thanking everyone who voted for her. Despite her inability to attend, she emphasizes that the real honor is knowing that people felt she deserved it.
Bush reflects on her successful year, particularly with her track "Running Up That Hill," which gained traction in 2022 after being featured in the fourth season of Stranger Things. She acknowledges the support that led to the song's success, making her the oldest female artist, at 63, to top the UK Singles Chart.
While expressing regret for missing the ceremony, she congratulates Bernie Taupin, Elton John's writing partner, who receives the Musical Excellence Award. Bush shares her childhood admiration for Elton John, expressing gratitude for the inspiration he provided.
In conclusion, Bush shares her love for music and the insecurities that come with the creative journey. She expresses newfound height despite her stature, symbolizing the confidence gained from the honor.
Kate Bush is part of the 2023 Rock and Roll Hall of Fame inductees, along with artists like Sheryl Crow,  Missy Elliott,  Rage Against The Machine,  Willie Nelson, George Michael, and the Spinners. The event also features Bernie Taupin's recognition for Musical Excellence.
This news follows Bush's recent announcement of physical reissues for her album back catalogue, set to release on December 1.