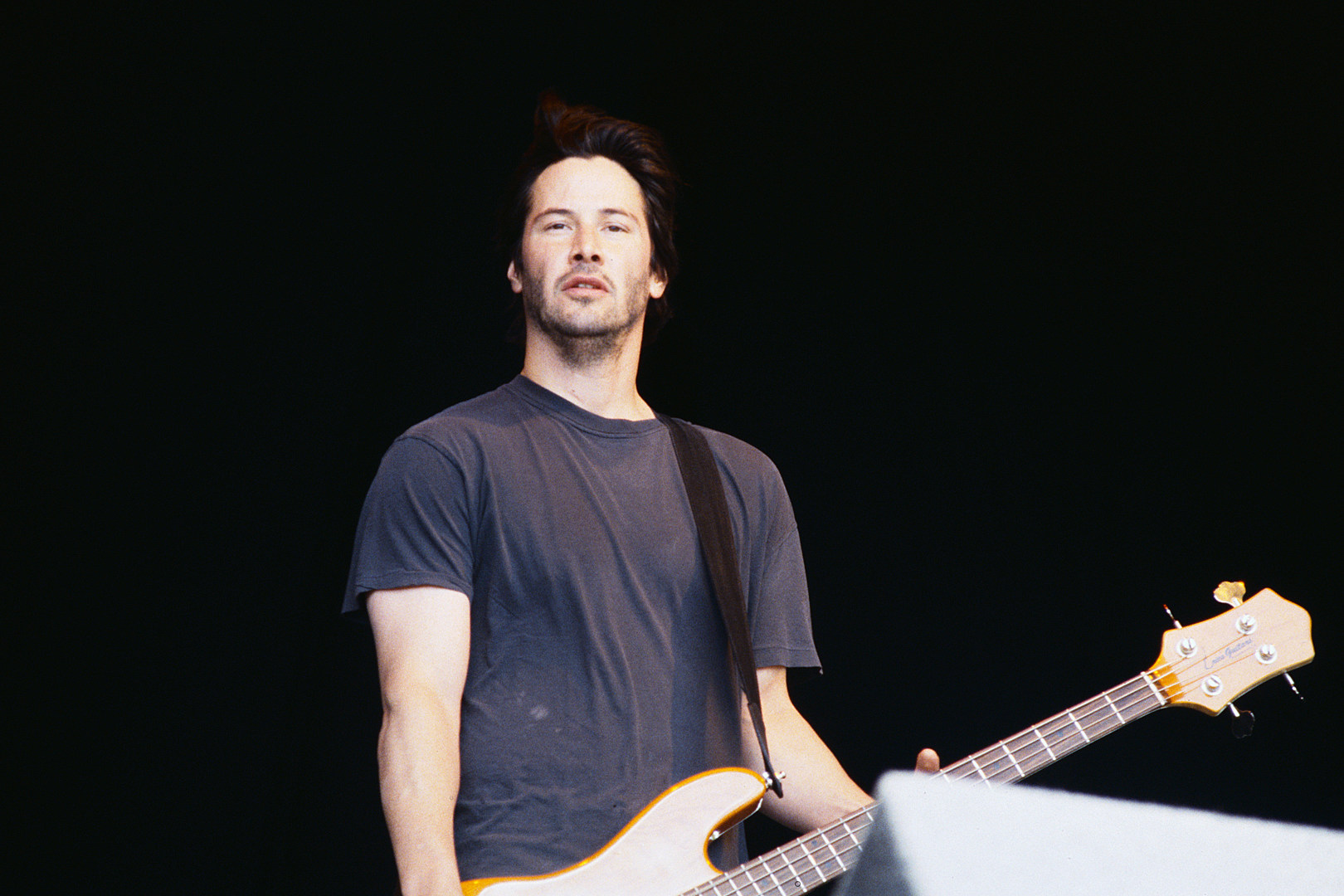 Keanu Reeves' Former Band Dogstar Announces New Music
Actor Keanu Reeves' former band, Dogstar, has announced that they will be releasing new music. Dogstar, which formed in the 1990s and was fronted by Reeves, released two albums before going on hiatus in the early 2000s. The band is now back in the studio, recording new material for an upcoming release.


Reeves' involvement in the new music has not yet been confirmed, but fans are hopeful that the actor will make an appearance on the new album. Dogstar was known for their alt-rock sound and gained a devoted following during their heyday.


While Reeves has gained worldwide fame as an actor, his musical career has largely been overlooked. However, Dogstar's upcoming release is sure to generate interest from both fans of the band and Reeves' acting fans.


Overall, the news of Dogstar's new music is an exciting development for fans of the band and Reeves' musical career. The new release will be a long-awaited addition to the band's discography and will give fans a chance to hear more of Reeves' musical talents.