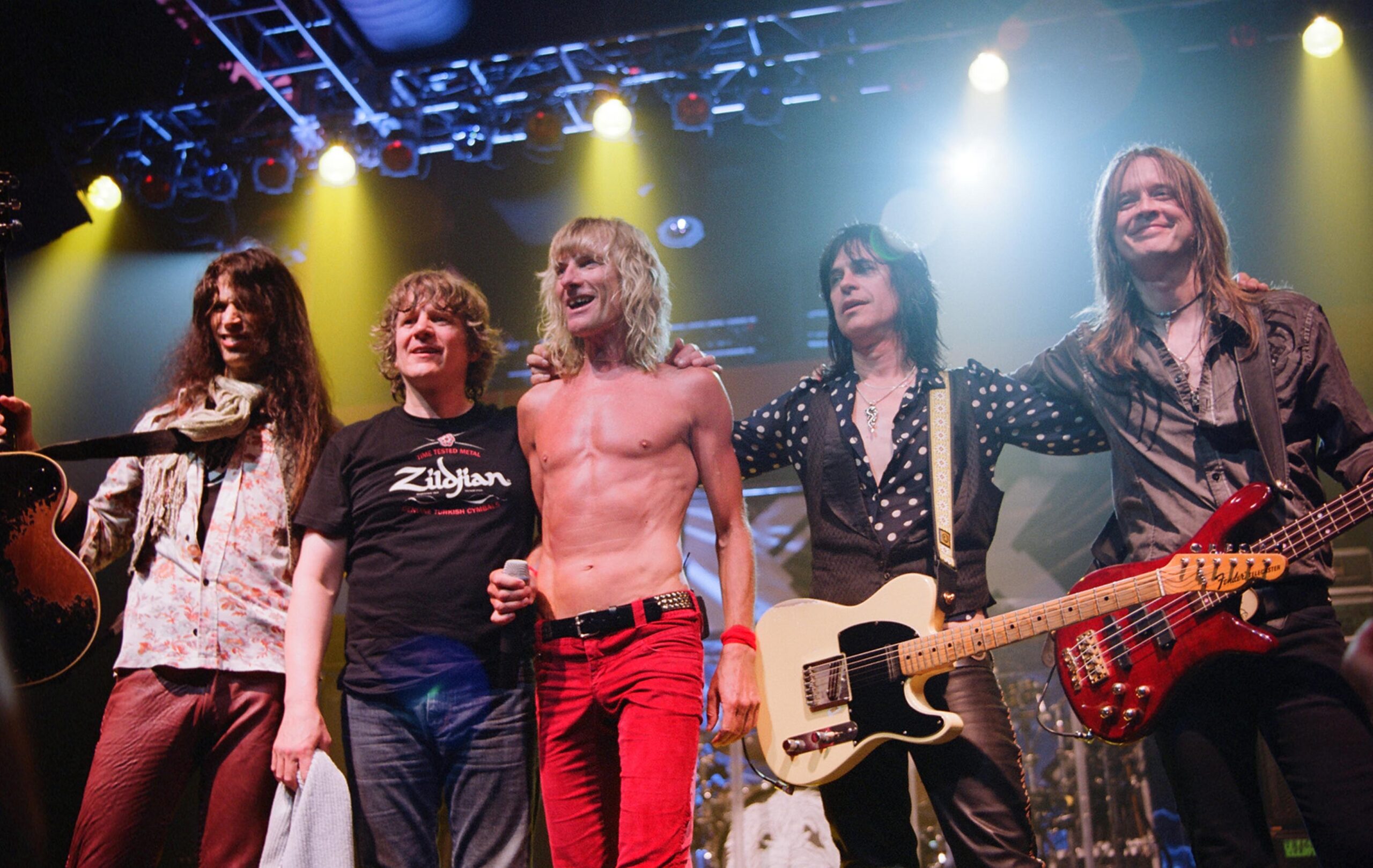 Kix Announces Farewell Concert – A Final Bow for the Legendary Rockers
Iconic hard rock band Kix has recently announced their final concert, marking the end of an illustrious career that has spanned four decades. The group, known for their high-energy live shows and memorable anthems, will take the stage one last time to bid farewell to their dedicated fans and celebrate their incredible journey in the world of rock music.
The upcoming farewell concert promises to be an unforgettable night, filled with nostalgia and emotion as the band performs their greatest hits and fan favorites. Throughout their career, Kix has built a reputation for delivering unforgettable live experiences, and their final show is expected to be no exception. Fans will have the chance to witness the legendary rockers in their element, delivering a performance that is sure to leave a lasting impression.
The announcement of Kix's final concert marks the end of an era for the hard rock scene, as fans bid farewell to a band that has left an indelible mark on the genre. As the legendary rockers prepare to take their final bow, fans can look forward to one last electrifying performance that celebrates the band's extraordinary legacy and their enduring contributions to the world of rock music.