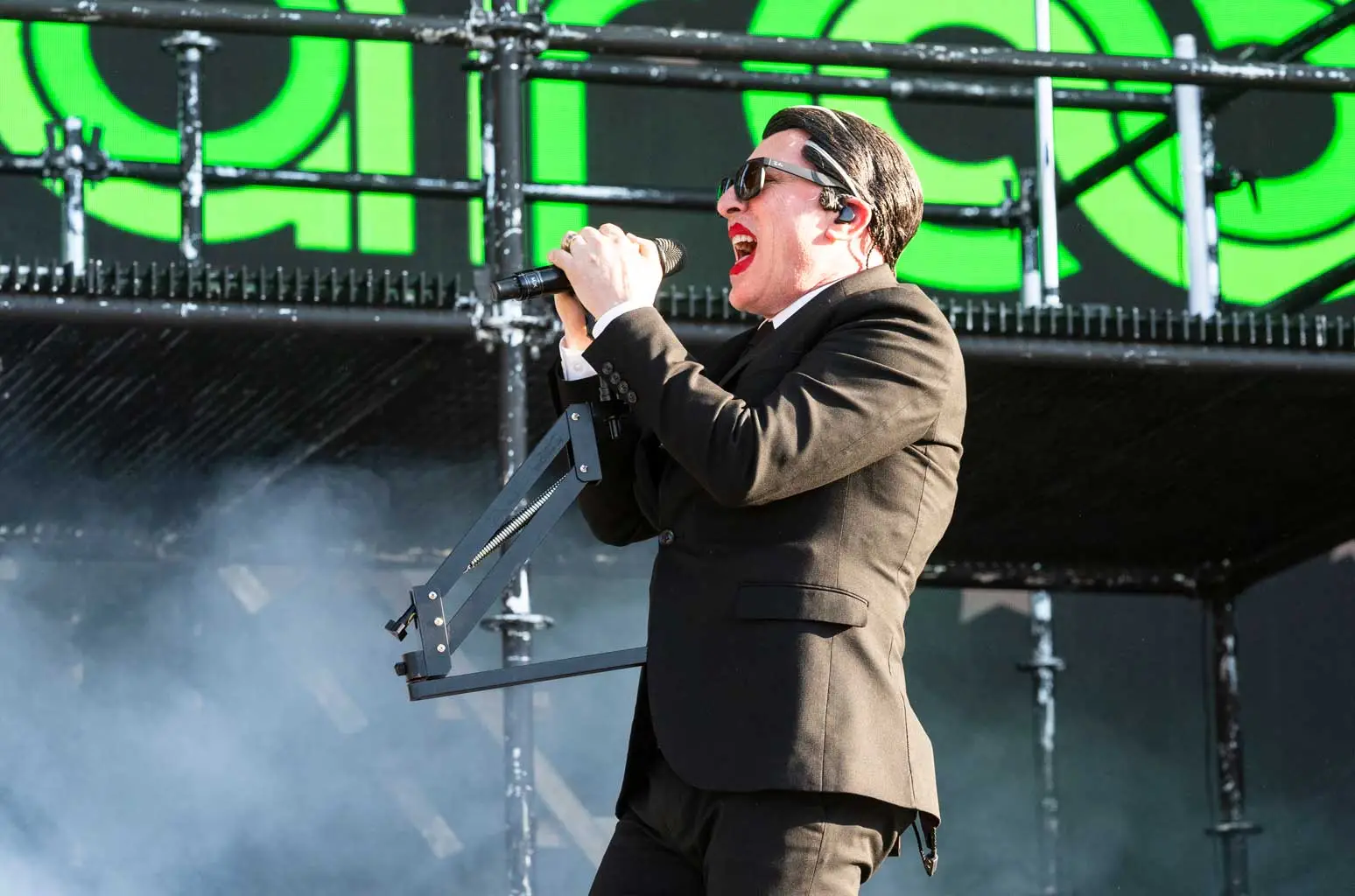 "Maynard James Keenan of Tool Dismisses Drag Attire Interpretation Against Florida Law"
Maynard James Keenan, the frontman of American rock band Tool, recently clarified misconceptions about his on-stage appearance. On May 26, 2023, Keenan donned a drag outfit during a performance in Tampa, Florida, which led to speculations of it being a political statement against Florida's "Don't Say Gay" bill.
Addressing these speculations, Keenan firmly clarified via a tweet that his drag outfit was not intended as a protest against the controversial law. His act was merely an homage to his personal musical heroes, rather than a political statement. He further emphasized that he didn't want his artistic expression to be twisted into a political narrative.
Keenan's tweet clarified, "To those suggesting my wardrobe last night was a statement re: recent legislation, rather than speculate on my intentions, I'll clarify. I've been honoring my influences for decades. Bowie, Numan, Plasmatics. Thanks for playing. Don't assign your agenda to my intent."
In the course of their career, Tool has been known to maintain a balance between personal expression and respect for diverse viewpoints. Maynard James Keenan's clarification underlines this philosophy and demonstrates the band's intent to focus on the music, steering clear of potential political controversy.