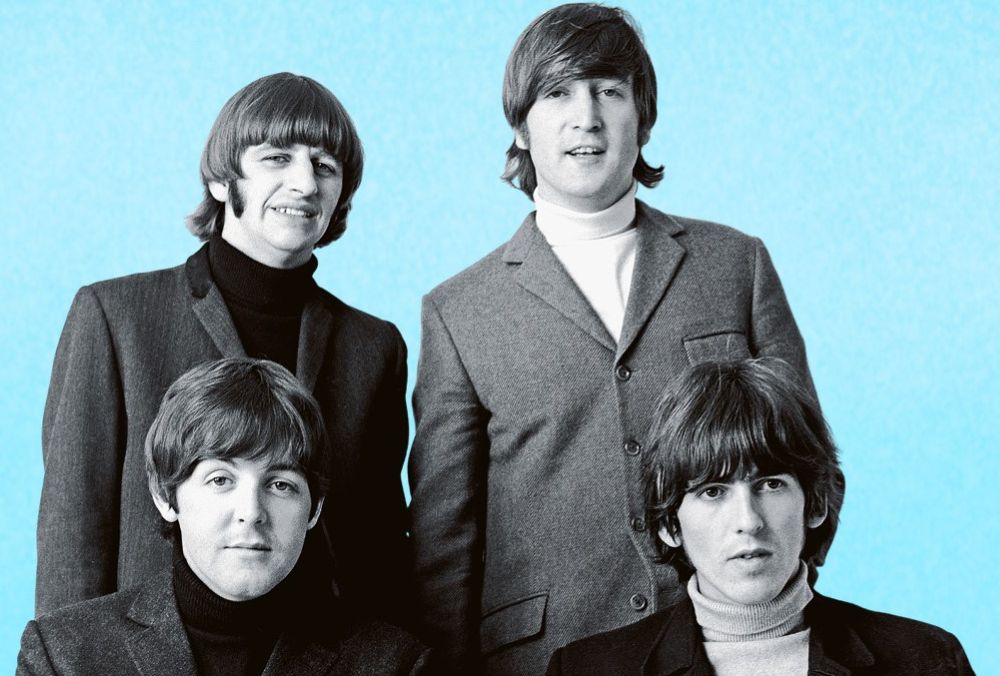 The Beatles' Unreleased Song "Now And Then" Release Confirmed
The Beatles have officially confirmed the release of "Now And Then," which they describe as "the last Beatles song." This track was originally written and sung by John Lennon but has been developed and worked on by Paul McCartney, George Harrison, and Ringo Starr. Four decades later, Paul and Ringo have finished the song. "Now And Then" is set to be released on November 2 at 10 a.m. EST, accompanied by a video on November 3. The release will be preceded by a 12-minute documentary, directed by Oliver Murray, which will debut on The Beatles' YouTube channel on November 1 at 3:30 p.m. EST. The documentary provides exclusive footage and commentary from Paul, Ringo, George, Sean Ono Lennon, and Peter Jackson, offering insight into the creation of this poignant track.
Details on the Creation Process
Paul McCartney addressed the rumors surrounding the song and the use of AI in its creation. He clarified that nothing had been artificially or synthetically created. Instead, the track was produced by cleaning up existing recordings, a process that has been ongoing for years.
Peter Jackson, known for his work on The Beatles: Get Back, played a crucial role in cleaning up the records. Using AI, Jackson was able to separate Lennon's voice from the original recordings, allowing the group to work on the song. This innovative approach enabled them to bring Lennon's voice back to life and complete the song, which is set for release later this year.
"Now And Then" is a double A-side single with "Love Me Do," The Beatles' debut UK single from 1962. Fans can pre-order it now.