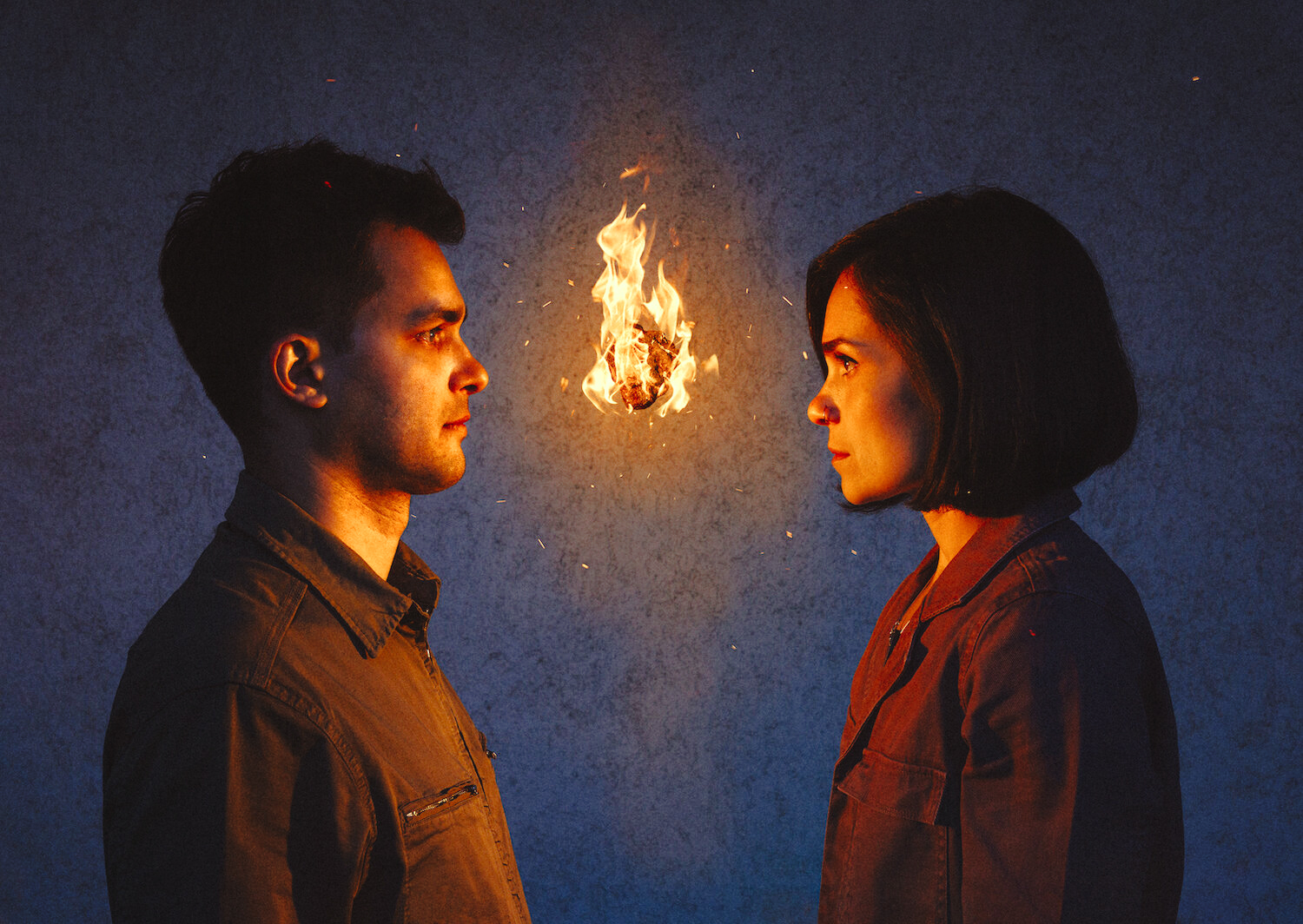 Husband & Wife Duo Pink Sky Release The Dreamy Single "False Aralia"
Pink Sky returns with "False Aralia," a new track from the anticipated album Total Devotion, which is set to come out on February 17th . The Indie-Electronic pair have been sharing bits and pieces from the LP since 2022.
"False Aralia" is accompanied by a music video directed by Julie Seaward. Husband and wife duo Angelica and Ryan Hay, reveal that "The music video for 'False Aralia' perfectly captures the sentiment of the song, and we fell in love with it from the first few scenes Julie sent us."
Seaward on the other hands admits, "I felt connected to "False Aralia's" beautiful sorrowfulness and was narratively inspired by the dark times in life that can make us feel like we've completely lost ourselves. I wanted to show how isolating that journey can be, but also the optimism that keeps us searching to feel whole again."
Following "Behind the Sun," "False Aralia" showcases Pink Sky's songwriting skills and delivers a nuance of positivity and hope with its melodic arrangements and intimate story.
Watch the official music video for "False Aralia" here: