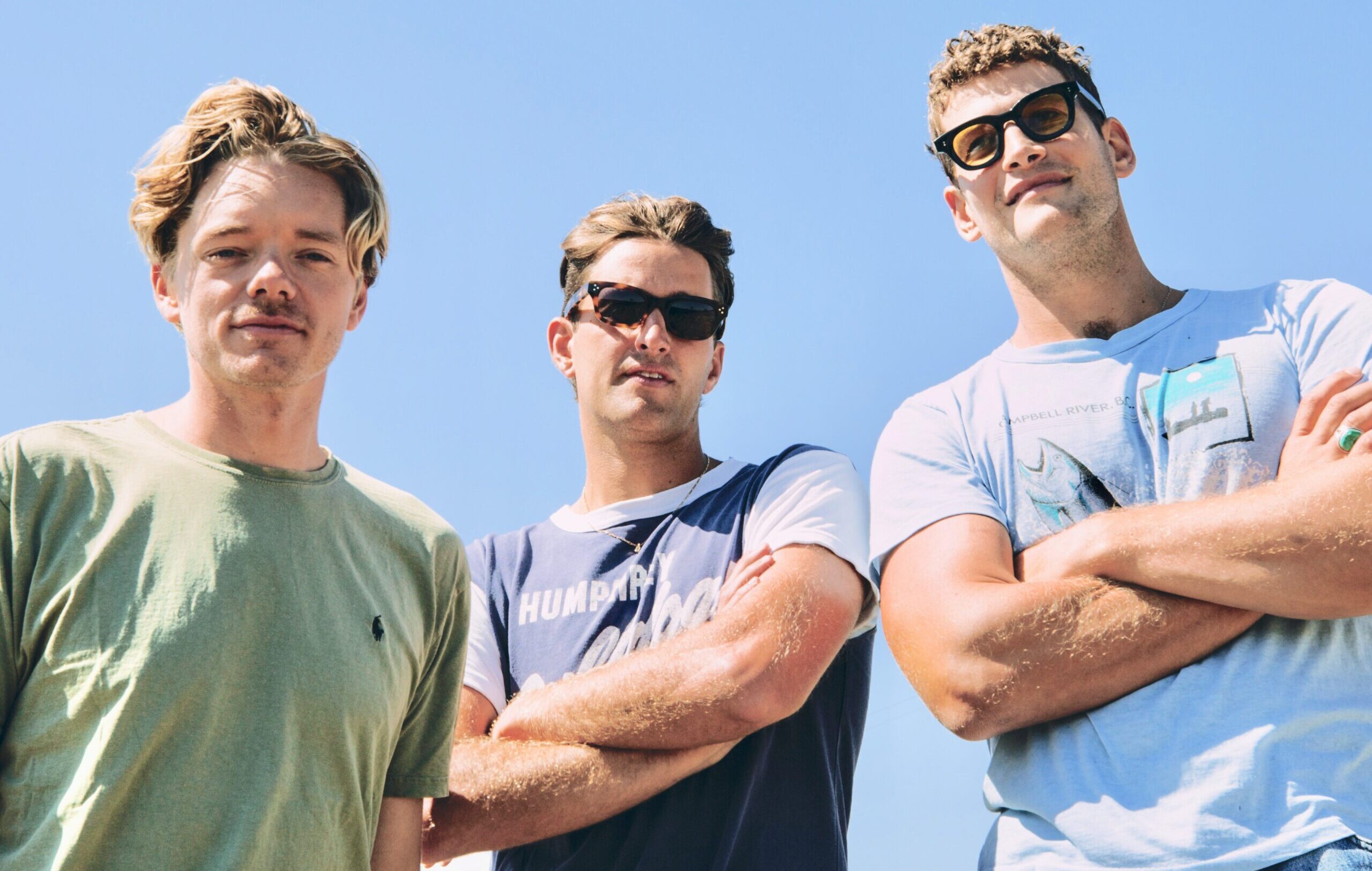 Sons of the East's New Release "Hard to Tell" | 2023 Tours
The acclaimed Australian indie folk-pop band Sons of the East, composed of the musical trio of Nic Johnston (vocals/keyboard), Dan Wallage (guitar), and Jack Rollins (vocals/guitar), recently marked their return to the music scene with the release of their latest single "Hard To Tell" on July 14, 2023.
"Hard to Tell" stands as the first new music released by the group since their 2022 debut album "Palomar Parade". It was co-written by all three members of the band, symbolizing their collective creativity and unified vision. Adding a visual component to the musical experience, the song's music video was brought to life under the direction of Rhys Warren.
The latest offering from Sons of the East showcases a captivating blend of soulful harmonies and vibrant mandolin sounds, reflecting a variety of the band's favourite inspirations. More than a musical piece, "Hard to Tell" acts as a commentary on life's unpredictable game of chance, symbolizing the uncertainty and risks associated with our daily lives.
The track's release coincided with the beginning of the band's UK & EUROPE 2023 tour. Kicking off the tour in style, the band performed at the G! Festival in the Faroe Islands, DK, on the very same day as the song's release. The band's journey will continue well beyond Europe, as they are set to embark on the North America 2023 tour after wrapping up their performances across the UK and Europe. The North American tour is set to start at Le Studio TD in Montreal, QC, Canada on August 31, 2023.
For more information about the tour dates and to keep up with the latest from Sons of the East, you can click here. Their unique sound and compelling storytelling make their music an experience you won't want to miss.