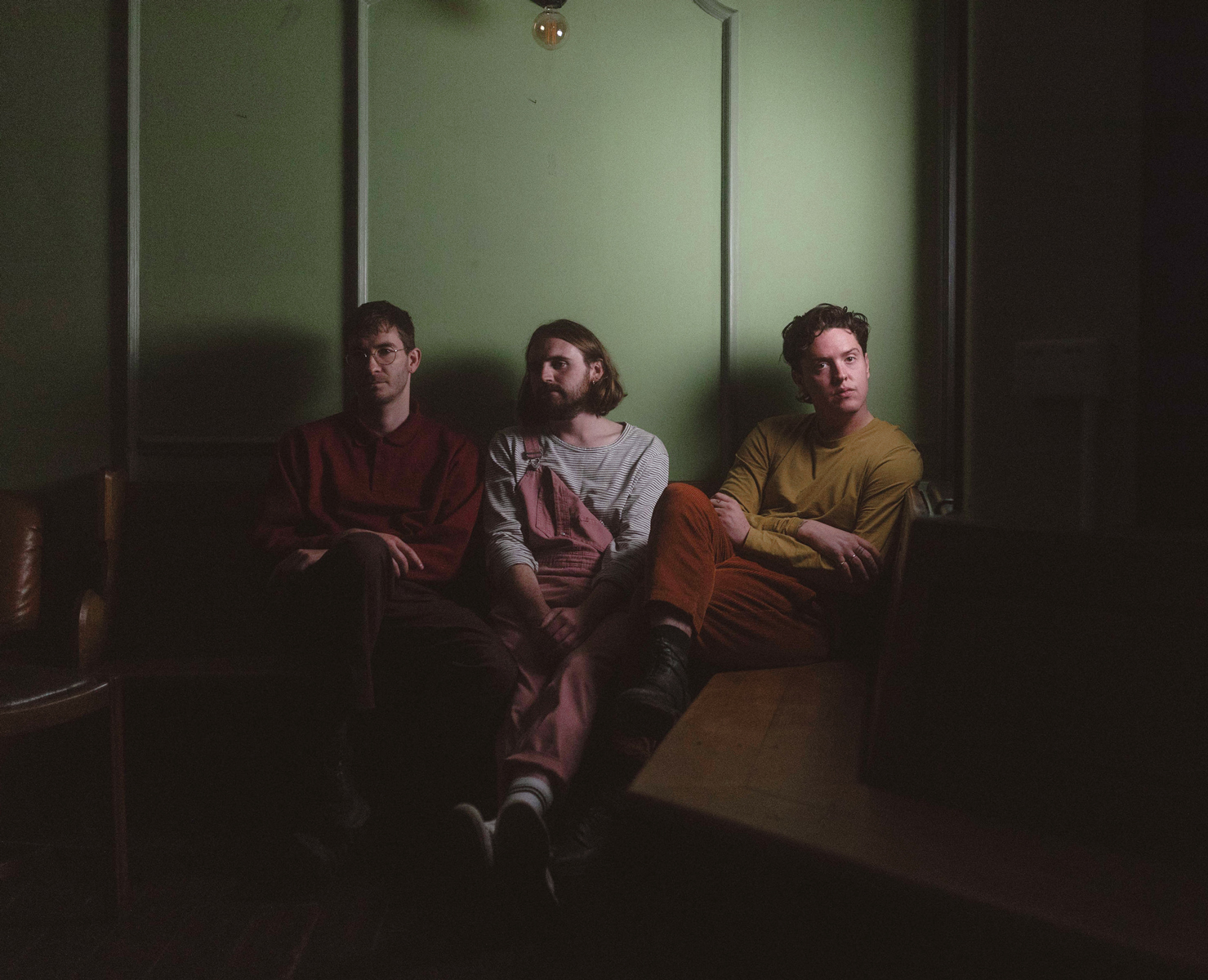 First Day Of Spring Drops "Moon Boy" From Upcoming EP 'Fly Over Apple Blossom'
London-based indie rock band First Day Of Spring shares "Moon Boy" from their anticipated album EP Fly Over Apple Blossom, which is set to be released on February 24, 2023. The single that is accompanied by a visually stunning music video, is the follow-up to "Stupid" and "Days."
Frontman Samuel Jones explains, "I feel like I write a lot about my attempts/struggles to live in the moment and being present. A mindfulness kind of thing I suppose, in the sense of leaving things behind and not looking too far forward. This song has that going on in there somewhere."
Clarifying the creative choices he took for the music video, Jones says that it "has a lot of looking back. I'm someone who clearly clings on to the past quite a bit. And this is what I mean by being present. No past or future, just the beauty of the now in a positive way. I wanted the song to have a real unashamed buoyancy to it and I think that has been achieved."
In the introduction of "Moon Boy," First Day Of Spring brings forth Charles Baudelaire's poem Be Drunk. It's recited by Lucia Dove and Micky Denny. "The meaning behind this poem is to convey an aversion to the overwhelming influence of time on everyday life, which I thought was quite appropriate," admits the artist.
The first verse goes as such, "You have to be always drunk. That's all there is to it—it's the only way. So as not to feel the horrible burden of time that breaks your back and bends you to the earth, you have to be continually drunk. But on what? Wine, poetry or virtue, as you wish. But be drunk."
With "Moon Boy," First Day Of Spring brings together subtle sounds, with soothing vocals that overlap over a mix of guitars and synths. The soulful track relies on intimate emotions, giving a preview of the forthcoming EP Fly Over Apple Blossom, which infuses different styles and genre elements.
Watch the official music video for "Moon Boy" here: