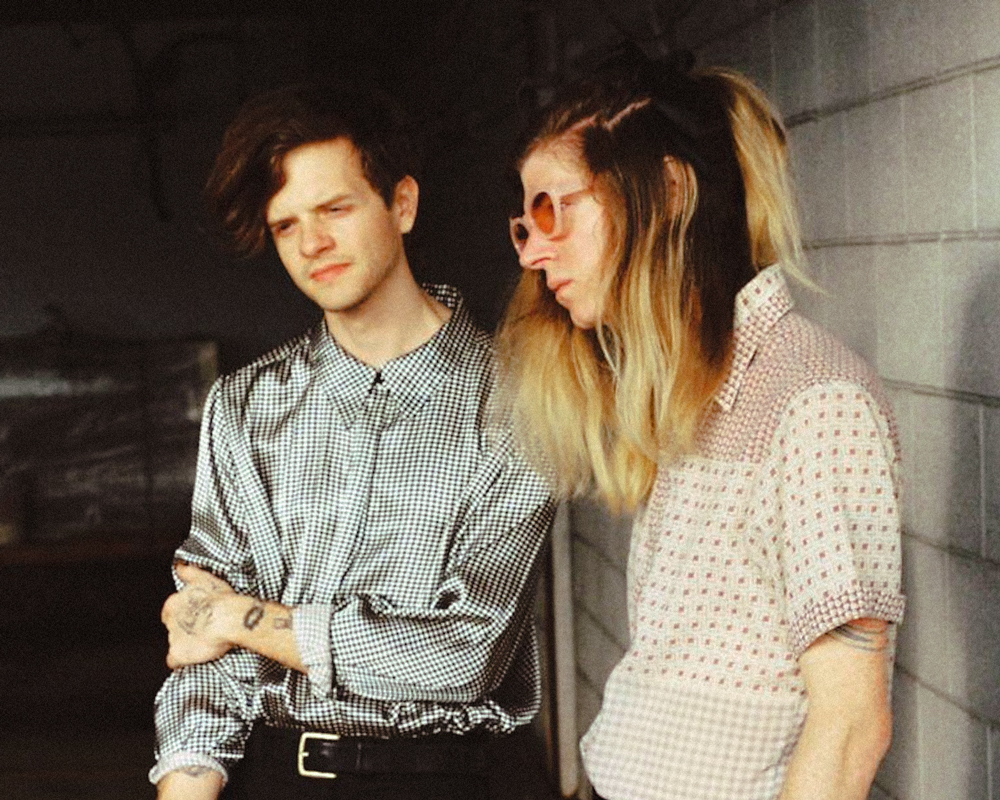 Synth-Pop Duo Korine Premieres New Single "Train to Harlem"
Philadelphia-based artists Morgy Ramone and Trey Frye return with the new song "Train to Harlem." The Post-Punk and Gothic band, known as Korine, introduce their forthcoming album Tear, which is to come out on February 17, 2023 via Born Losers Records / Avant! Records.
Speaking of the new track, Korine explains that "Train to Harlem" "emerges from the depths of a subway tunnel and recounts the lowest moments of human experience in a song as dark as it is anthemic. A dance track within a harsh reality —hinting at triumph and repentance."
Popular for their synth pop sounds, Korine debuted in 2017 with the album Corsage. Ramone and Frye then released New Arrangements, The Night We Raise, and Small Black, which helped them launch their international career.
In addition to "Train to Harlem," Korine previewed the new album by releasing the singles "Mt. Airy" and "Burn the World," which leans more towards dance music.
"Train to Harlem" is driven by pounding beats and synth chords. The track transports fans back to the nostalgic days of new wave and gloomy anthems, proving once again Korine's versatility.
See the video for "Train to Harlem" below: