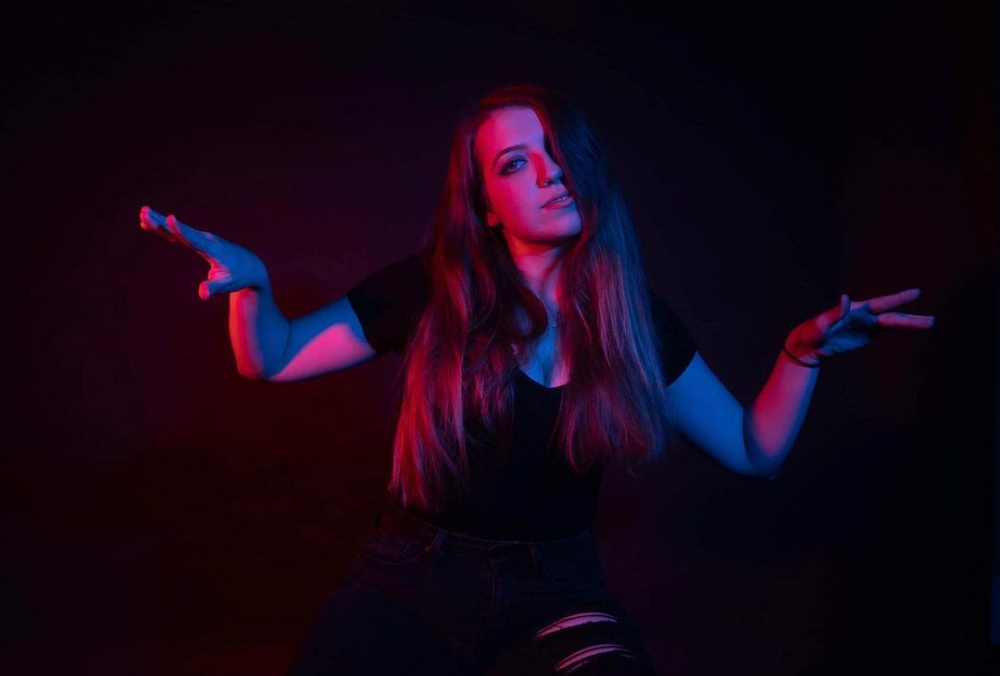 Zoska Unleashes Funky Bass Vibes in Her Fresh Zest EP
Zoska, a rising producer with a rich musical background influenced by the American Midwest, has just released her latest EP, Zest. This four-track collection showcases her diverse talents, all unified by the EP's bass-heavy rhythms.
Zoska's musical journey began with instruments like the piano, ukulele, and saxophone, and she later channeled her musical passions through Ableton. Now, she brings together her multifaceted influences in Zest, delivering a compelling blend of genres and sounds. The EP features hard-hitting productions, jazzy interludes, and melodic breakdowns, reminiscent of the expansive musical landscapes explored by artists like Pretty Lights and GriZ.
In her own words, Zoska shared her musical evolution: "When I started producing, I had no idea what to expect, but I fell in love with all of it. I come from a huge music background and was the definition of a band geek… still am. I discovered the world of EDM, and I knew then that I wanted to create something unique to who I am and blend the worlds I love. This EP is a collection of some of my early tunes all the way to recent tracks, and I can't thank Subcarbon enough for embracing the sound I've always been. I am so excited to be a part of the family, and I can't wait for you to hear who zoska is."
Released through Subcarbon Records, Zest showcases Zoska's honesty and willingness to experiment with her music. The EP expertly navigates the twists and turns of her musical background, seamlessly blending various elements into each track. From the captivating opening keys of "Keep Up" to the final beats of "iDnB," listeners are in for a pleasant surprise as they embark on the musical journeys within the Zest EP.
Don't miss out on the funk-infused bass vibes of Zest as Zoska makes her mark in the world of electronic music.