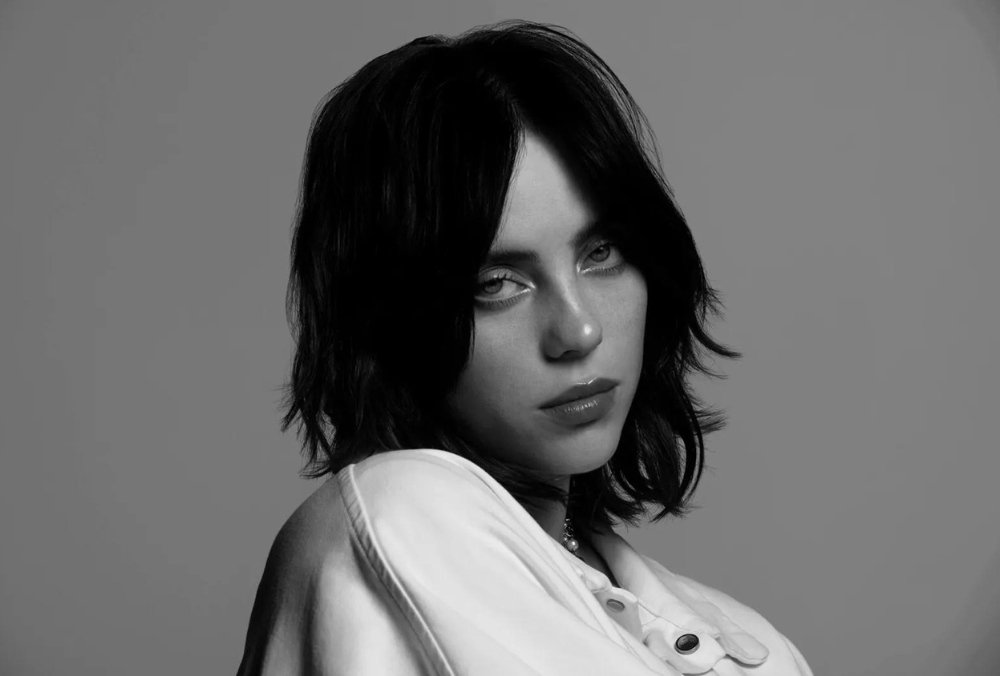 Billie Eilish, Sheryl Crow, and Other Musicians Call for an End to Gun Violence in a New Video

Billie Eilish, known for her active involvement in various causes, has lent her voice to a new campaign titled Artist For Action To Prevent Gun Violence. Joining her are fellow musicians including Sheryl Crow, Peter Gabriel, Nile Rodgers, Bush, Rufus Wainwright, Sofi Tukker, Pixies, and many more. Together, they are making a resounding call for an end to gun violence.
Peter Gabriel sets the tone for the video, expressing his concerns about the ease with which individuals can access firearms in the United States. He remarks, "As much as I love the United States, I am always appalled at the ease with which anyone can get a weapon."
Billie Eilish, recognized for her passionate advocacy, has been actively engaged in various causes. She annually hosts the event Overheated, designed to raise awareness about climate change. During these events, musicians, activists, and experts participate in discussions and panels, accompanied by the screening of the documentary Overheated. In 2019, she passionately urged her fans to consider the impact of their dietary choices, making a plea to halt the consumption of meat and thereby reduce the suffering of animals.
Eilish's commitment to environmental issues is further emphasized in a 2021 PSA where she called for collective action on climate change. She stressed the urgency of the situation, stating, "This year, our global leaders are deciding the actions required on the environment and climate emergency in a critical decade for our planet. We must stand together and speak up to save our planet. Not just for us, but for our future generations, and we need urgent, urgent action now and to work together as one."
The Artist For Action video serves as a powerful testament to the unwavering commitment of these artists in advocating for change and addressing critical issues, from gun violence to climate change.
To watch the Artist For Action video and stand in solidarity with these musicians, please click here.