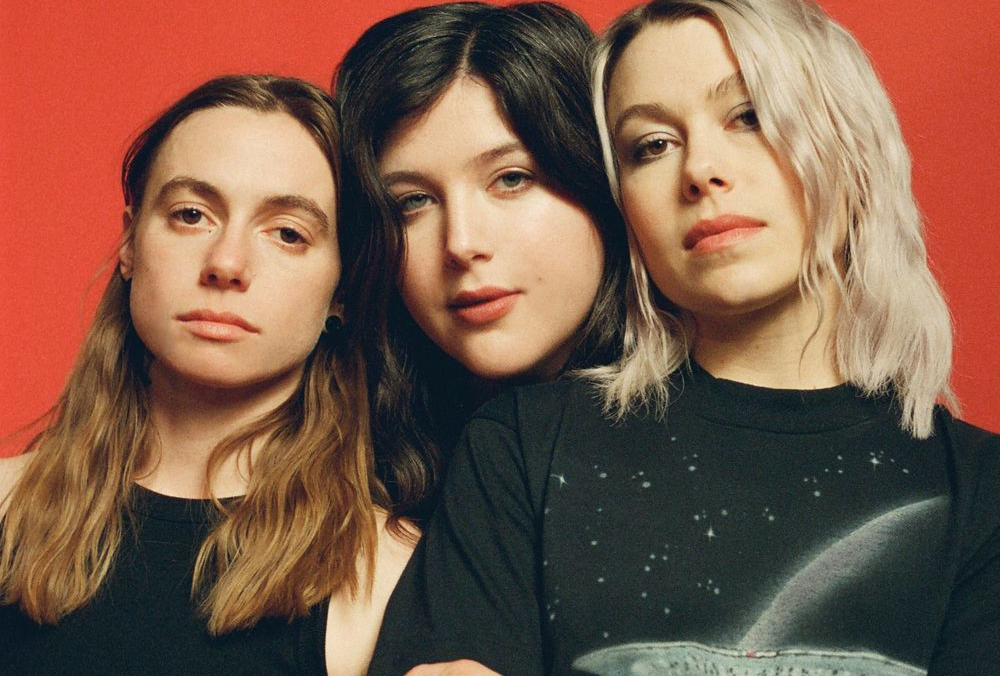 Boygenius Joins Billie Eilish for a Breathtaking Performance at Surprise London Show
In a delightful turn of events at her recent surprise show in London on Tuesday, August 29th, Billie Eilish treated her fans to an unexpected collaboration with the rising indie group Boygenius. The trio, consisting of Phoebe Bridgers, Lucy Dacus, and Julien Baker, joined Eilish on stage at the intimate venue Electric Ballroom, delivering a captivating rendition of Eilish's hit song, "When The Party's Over."
The last-minute announcement of the Electric Ballroom gig added an element of spontaneity to the evening, making it an even more memorable experience for the lucky attendees. Eilish's penchant for surprising her fans with special guests has become a signature part of her live performances.
This isn't the first time Phoebe Bridgers and Billie Eilish have shared the stage. Bridgers previously covered "When The Party's Over" last year and joined Eilish in December for a heartfelt performance of "Motion Sickness" at the Kia Forum in Los Angeles.
Boygenius have just joined Billie Eilish onstage to sing When The Party's Over in London! pic.twitter.com/V3qVZdfPpk

— phoebe on tour (@bridgersontour) August 29, 2023
In 2020, Bridgers expressed her admiration for Eilish, referring to her as a dream collaborator. She highlighted Eilish's artistic autonomy and determination to stay true to her vision, despite the involvement of a major record label. Bridgers commended Eilish for defying expectations and reaping the rewards of her unwavering creative independence.
Billie Eilish's ability to bring together diverse talents like Boygenius for impromptu performances continues to make her live shows a must-see for music enthusiasts. With each surprise collaboration, Eilish reaffirms her status as a boundary-pushing artist with an ear for innovation and a genuine connection to her fellow musicians.