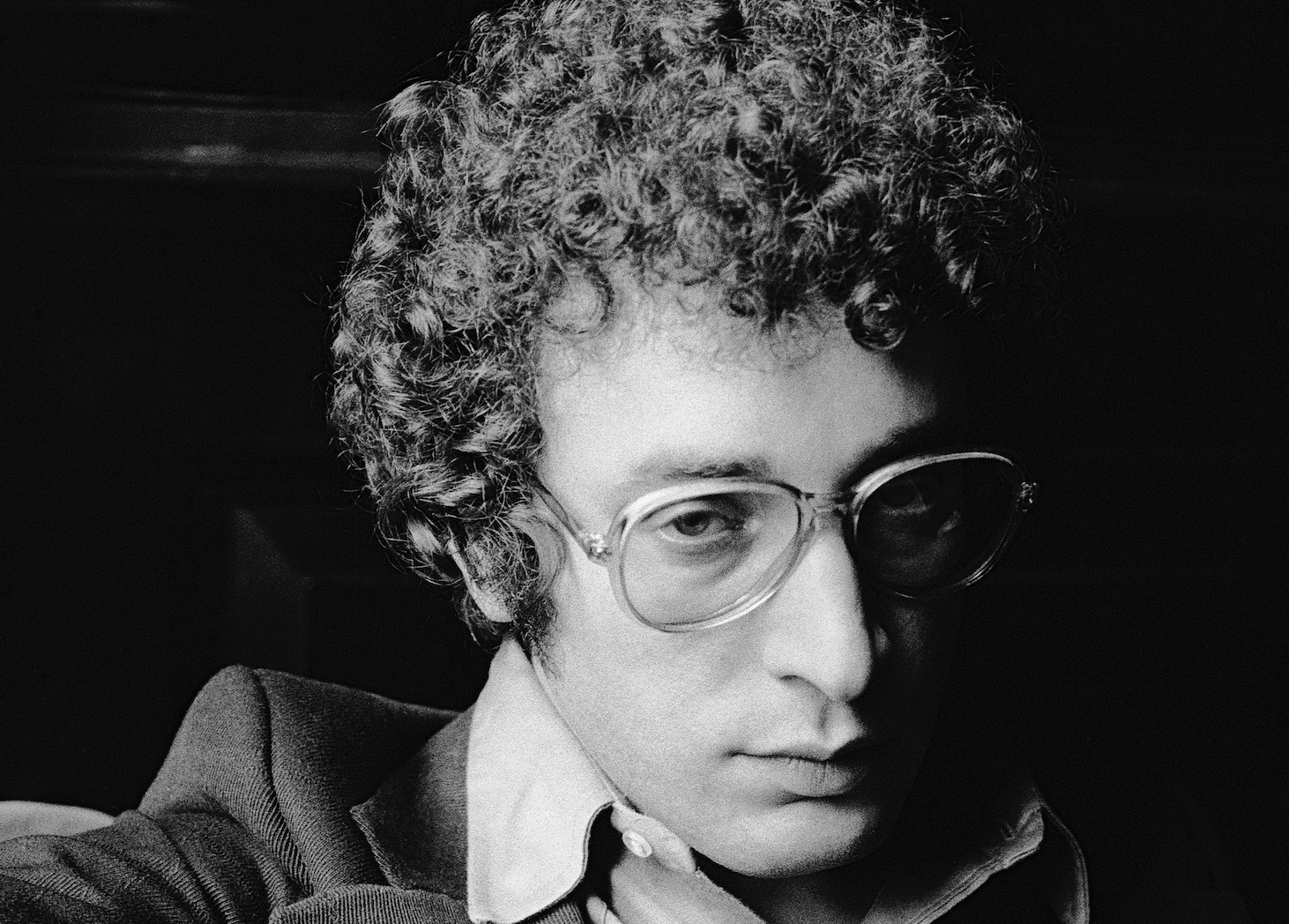 Co-Writer of 'A Whiter Shade of Pale,' Procol Harum Lyricist Keith Reid, Passes Away at 76
Keith Reid, the renowned songwriter and lyricist for Procol Harum, has passed away at the age of 76. Reid was best known for co-writing the band's highest-charting hit, "A Whiter Shade of Pale," which remains one of the most iconic songs in music history. His family and the band confirmed the news of his passing on March 29th.
Procol Harum released a statement on their Facebook page, expressing their sadness and acknowledging Reid's unparalleled contribution to their music. The statement reads, "An unparalleled lyricist, Keith wrote the words to virtually all Procol Harum songs, as well as co-writing the John Farnham hit 'You're the Voice.' His lyrics were one of a kind and helped to shape the music created by the band. His imaginative, surreal, and multi-layered words were a joy to Procol fans, and their complexity by design was a powerful addition to the Procol Harum catalog. Our thoughts go out to his family and friends."
Reid co-founded Procol Harum with his friend Gary Booker, the band's lead singer, pianist, and composer, who passed away last year at the age of 76. Together, they created some of the most beloved and influential music of the 1960s and beyond.
Procol Harum's debut single, "A Whiter Shade of Pale," remains their most famous and enduring song, selling 10 million copies worldwide and spending six weeks atop the UK singles chart. The track was inducted into the Rock and Roll Hall of Fame's Singles category in 2018. The band also had two other top 40 hits on the Billboard Hot 100, both of which were co-written by Reid: "Homburg" (No. 34 in 1967) and "Conquistador" (No. 16 in 1972).
Reid's impact on music cannot be overstated. He was a gifted wordsmith who had a profound influence on the world of rock and roll. His passing is a tremendous loss for the music community, and he will be deeply missed by fans and colleagues alike.