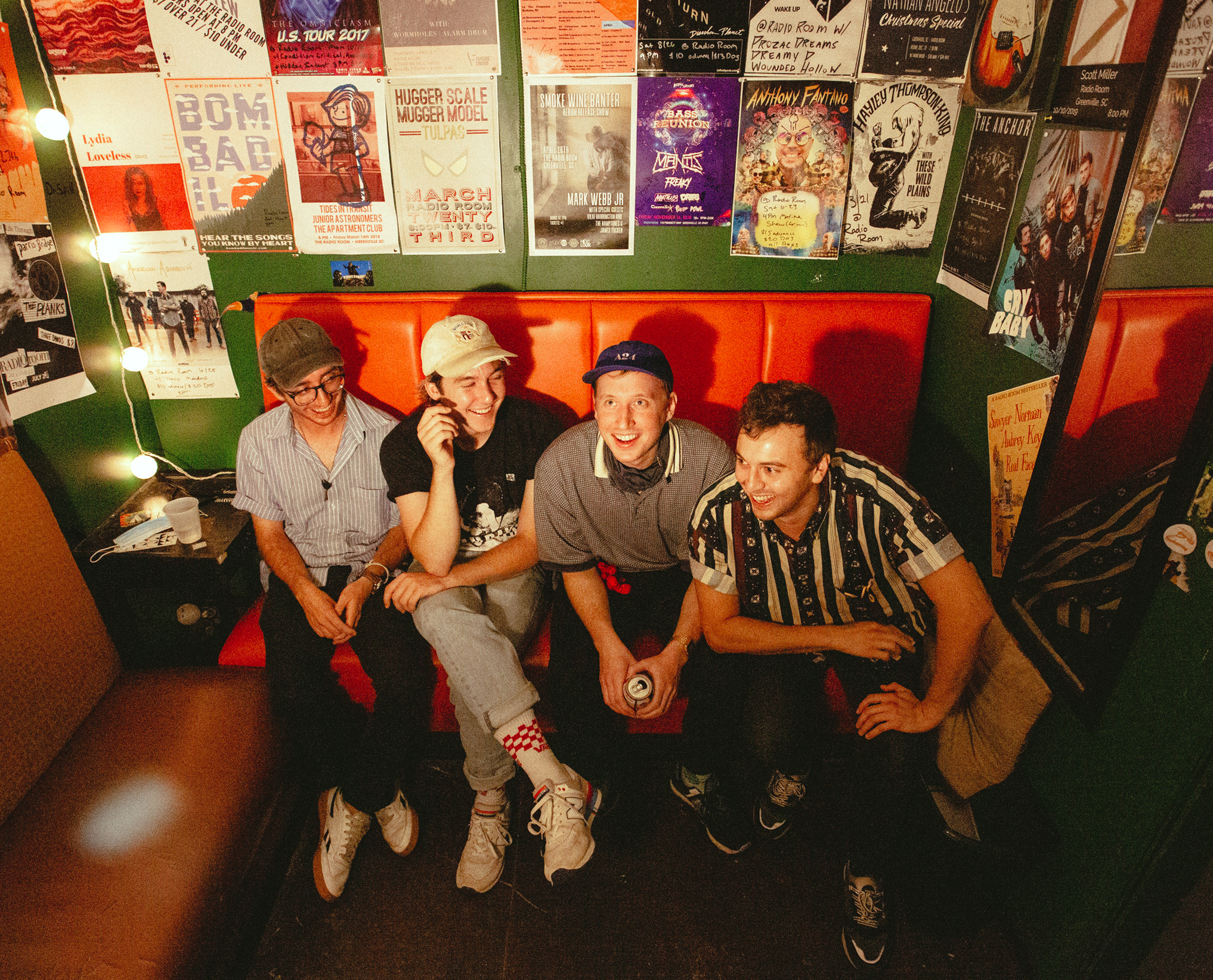 Daddy's Beemer Return With An Indie-Rock Single Titled "Heart Attack"
Following last year's "Studying Roses" and "Ballerina," South Carolina quartet, Daddy's Beemer, drop the compelling single "Heart Attack." The track was written at a time when Brady Sklar was missing his "childhood and the wonderment" he experienced when he was younger.
"Writing this song was me fighting against the mundanity of getting older and a feeling of numbness encroaching. A lot of the lyrics seem so personal and intimate to only me, but the way they're expressed makes for a universal experience to anyone who listens," reveals Sklar.
"Heart Attack" begins with a soft tone that accentuates the lead vocalist's vulnerable lyricism and breathtaking sound. But it later evolves and transforms into an indie rock heaven, reminding the listeners of the band's signature sound.
Daddy's Beemer had debuted with the self-titled EP in 2017. They then released the 2018 EP Pucker and the 2020 debut LP, Denmark.
Listen to "Heart Attack" here: