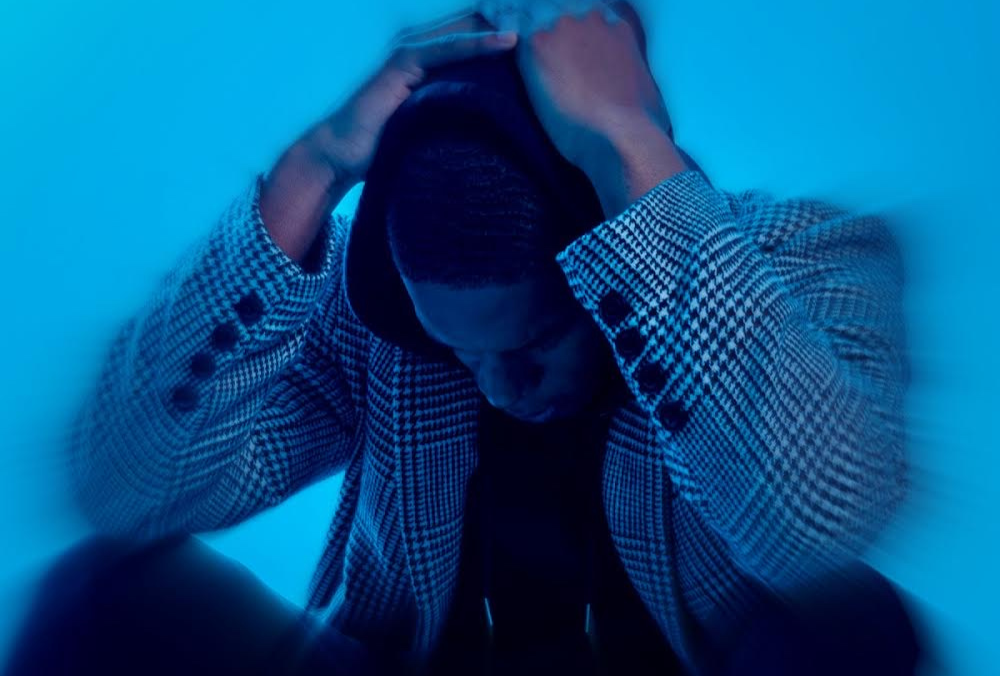 Ep!K Fascinates Music Fans With new LP The Onset Of Agnosthesia
Contemporary vocalist, sound engineer, and producer Ep!K continues fascinating the music world, this time with a full body of wor; the LP titled The Onset Of Agnosthesia, which also marks his sophomore album release. Previously, in 2021, Ep!K had debuted his career with the album The Message That Never Got Sent. 
The Onset Of Agnosthesia includes a magnificent collection of 10 songs, as well as the single "Dancing By Myself," a powerful number expressing the age-old theme of loneliness.
The young artist has been captivating the crowds since his career launch, thanks to a special fusion of genres, in which electronica, Alt-R&B, and Hip-Hop give birth to an entirely new, original and deeply personal genre reflecting the artist's most authentic self.
"I use music as a portal into my mind and world, and I also use it as a telephone to speak to those with whom I have experienced something. My music intends to perceive the world from my personal perspective and how it relates to you as the listener," Ep!K explains when talking about his own understanding and use of music.