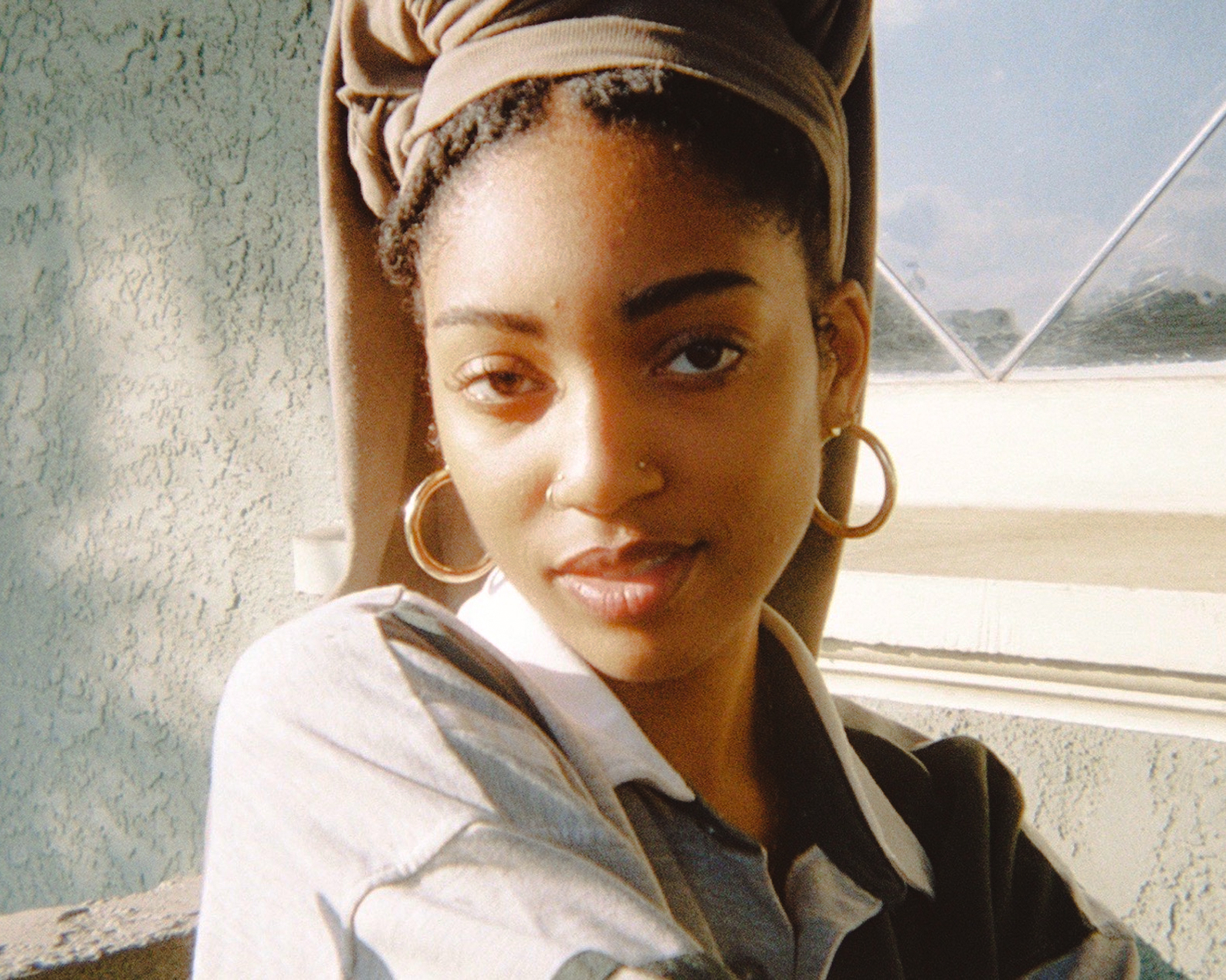 Liv.e Drops "Wild Animals": New Single From Forthcoming LP
R&B singer and producer, Liv.e, shares new single called "Wild Animals." The track comes off the upcoming album Girl in the Half Pearl, which is set to be released on February 10, 2023 via Real Life.
"Wild Animals" is accompanied by a music video directed by the avant-garde artist herself. Liv.e co-wrote and produced the new single with John Carroll Kirby and Jared Solomon, known by his stage name Solomonophonic. 
Liv.e talks about her creative process and how she loves coming up with a vision and doing her best to ensure that the result is as imagined, "I tend to use almost all my practices as another way to strengthen my trust and belief in myself. The concept is just based on the release of letting go of old 'people pleasing' habits that I tended to act on in the past a lot. A depiction of gaining the strength & courage to choose myself every time."
In addition to "Wild Animals," Liv.e released another track from the anticipated album in October, titled "Ghost."
Watch the official video for "Wild Animals" here: