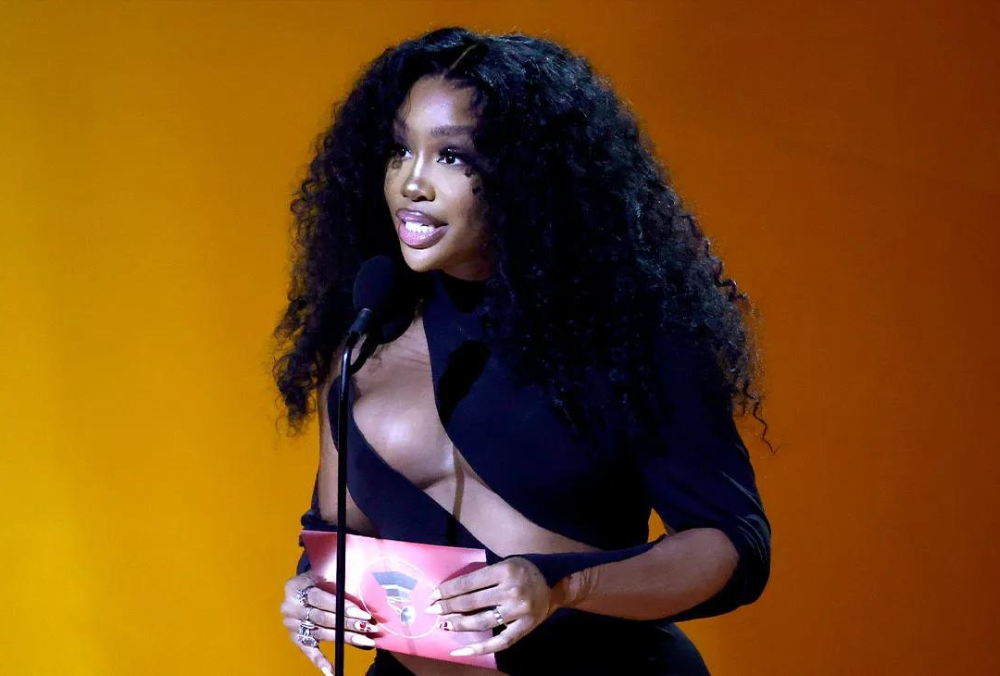 Lollapalooza Brasil 2024: SZA, Paramore, and Blink-182 to Headline the Eclectic Festival
Lollapalooza Brasil is set to make its return to São Paulo from March 22 to 24, 2024, promising three days of diverse performances at Autódromo de Interlagos. The festival will showcase a blend of bands, artists, and DJs spanning various genres, providing an eclectic musical experience for attendees.
The festival's headline acts are none other than SZA, Paramore, and Blink-182. This marks a significant moment for these artists as they make their debut performances in South America. The lineup boasts a mix of established and emerging talents, creating an exciting atmosphere for music enthusiasts.
Lollapalooza Brasil's 2024 lineup caters to a wide range of musical tastes. Artists scheduled to perform include Feid, Sam Smith, Arcade Fire, Limp Bizkit, Titãs Encontro, Phoenix, Hozier, Thirty Seconds To Mars, Omar Apollo, Jaden, and more. The festival aims to offer something for everyone, making it a must-attend event for music lovers in the region.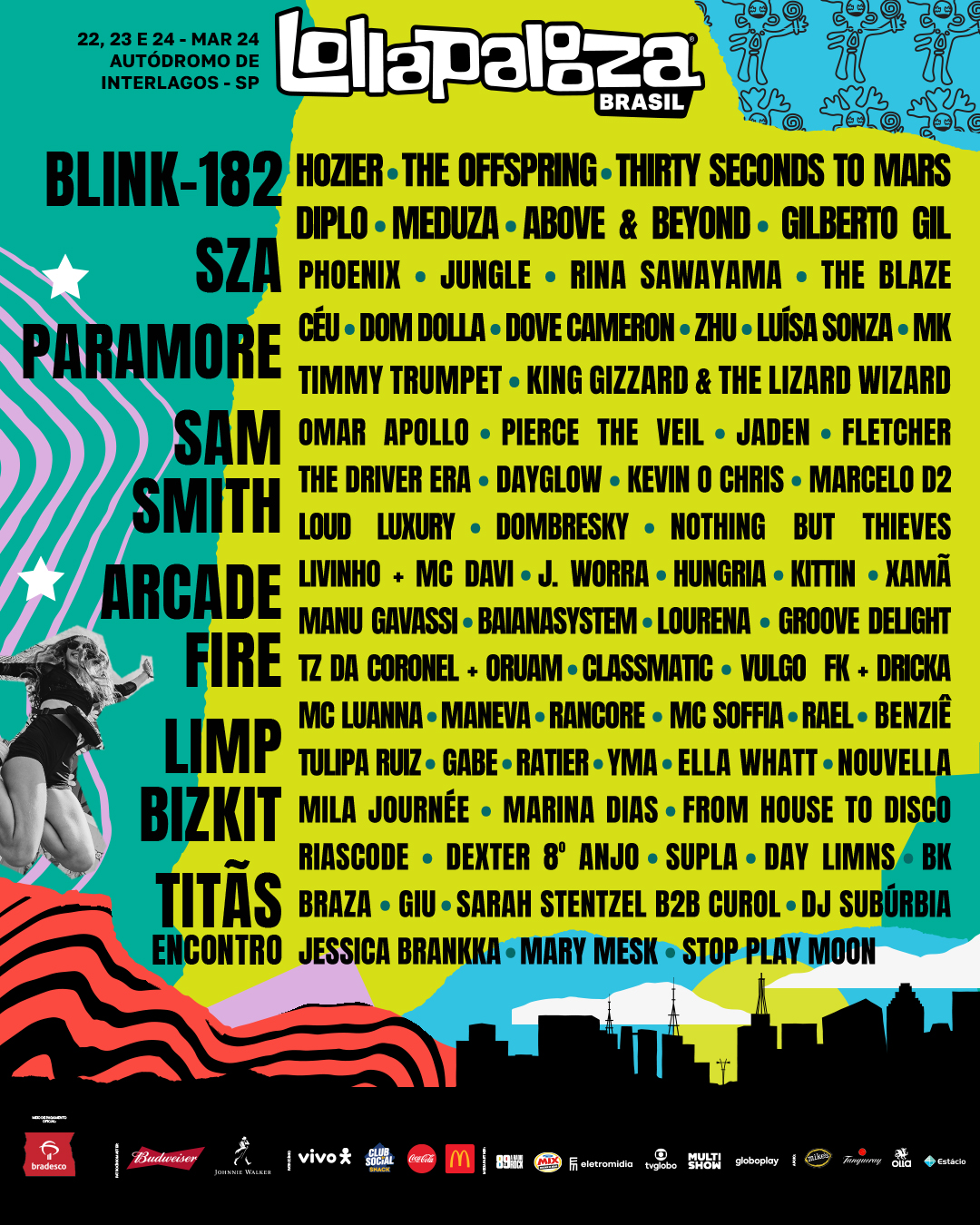 Live Nation, in collaboration with C3 Presents, announced earlier this year that Rock World would serve as the local production partner for Lollapalooza Brasil. Rafael Lazarini, SVP and Head of Business Development for Latin America at Live Nation, expressed excitement about expanding their presence in Brazil to meet the growing demand for live experiences.
"Deepening our footprint in Brazil will help us better serve artists and fans while bringing more once-in-a-lifetime live experiences to a booming market," Lazarini stated in a press release.
Tickets for Lollapalooza Brasil are available for purchase, offering fans the opportunity to secure their spots at one of the most anticipated music festivals in the region. The diverse lineup and promise of unforgettable live performances make Lollapalooza Brasil 2024 a highlight on the South American music calendar.
As the festival approaches, anticipation is building for the unique musical journey that awaits attendees in São Paulo.