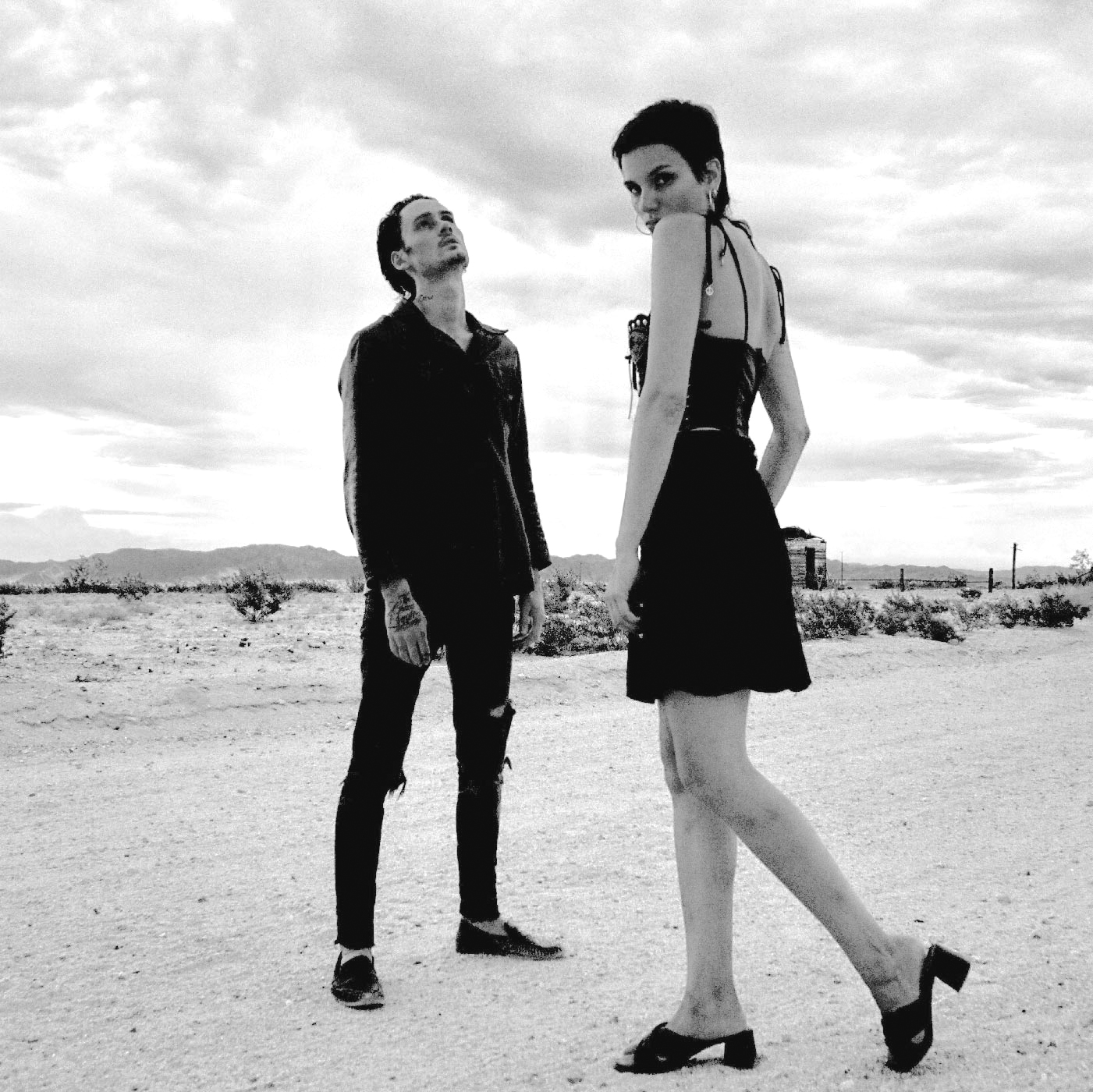 Lost Under Heaven Shares First Song From Forthcoming LP: Something is Announced by your Life
Lost Under Heaven confirmed a new album called Something is Announced by your Life. The duo released the first song from the anticipated record, titled "Shadowboxing." The track that is described as "a call to find unity in diversity throughout these increasingly polarized times," comes with an accompanying video.
In the recent press release, the visuals are explained as follows: "After speaking extensively about their own soul making journeys over the course of a year, LUH commissioned Shane Lim to tell a visual story through movement and dance that engaged the shadow play of Plato's Allegory of the Cave and the inner vigilance of Jungian 'Shadow Work'—in response Lim collaborated with choreographer Nat Zenghi (Jungle, Charlie XCX) to create a performance where the dancer Nathan Louis Fernand could delve into the depths of their own unconscious mind, bringing to light hidden aspects of themselves."
Former frontman of WU LYF Ellery James Roberts and Ebony Hoorn formed Lost Under Heaven and debuted the project in 2016 with Spiritual Songs for Lovers to Sing. The pair then shared Love Hates What You Become in 2019.
Watch the official video for "Shadowboxing" below: