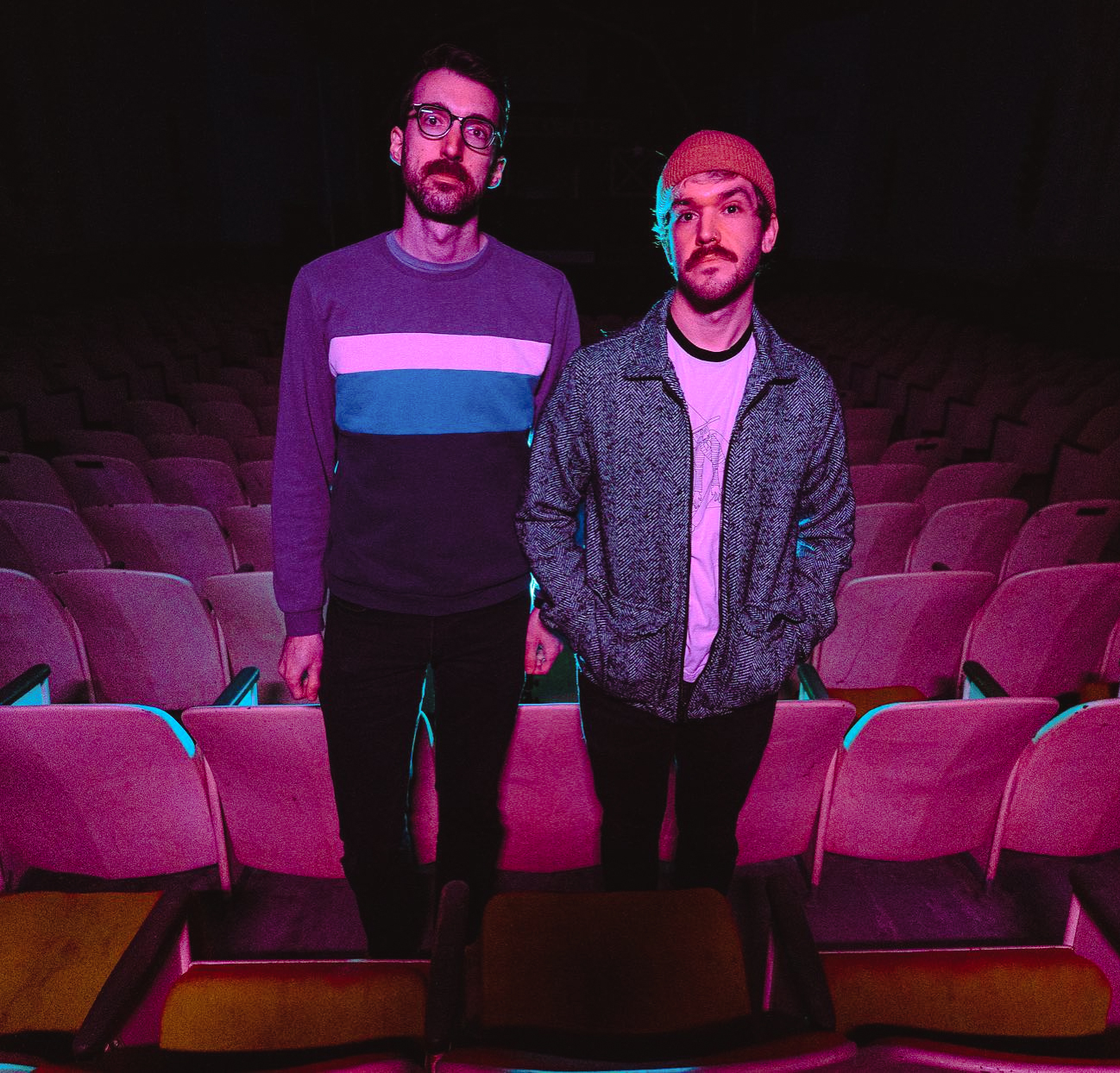 Plain Speak Present Their Sophomore Album Calamity
Following "Better," Indie Rock band, Plain Speak, share their sophomore album Calamity. For this new record, original members, Dan Pechacek and Ben See, are joined by longtime mate Felix Rodriguez. The group had debuted in 2014 with Foundations.
Inspired by Manchester Orchestra, American Football, and early Death Cab for Cutie, Calamity finds Pechacek, See, and Rodriguez delving more into indie rock, emo, and Post Rock instrumentals.
Prior to the album's release, the trio had dropped "Better." Written and led by Pechacek, the song is about "finding a state of balance between self-doubt and self-importance. It navigates the inner monologues that persistently pull at your attention to find a path towards something better."
Pechacek admits, "Plain Speak has had a lot of different lineups, and this song really represents the trio that made this album. At the writing session where Felix and Ben first locked into the drum and bass groove that starts the song, it felt like a new direction, but it became almost a misdirect for a song that shows us in classic form: pop hooks with effected guitars, heavier and more dissonant as we go, until the bottom drops out and leaves only interweaving vocal melodies."
In addition to "Better," Calamity includes "I Was a Flame," "Calling Me Out," "Downhill Forward," "Spinning Out," and many more.
Listen to the full album here: