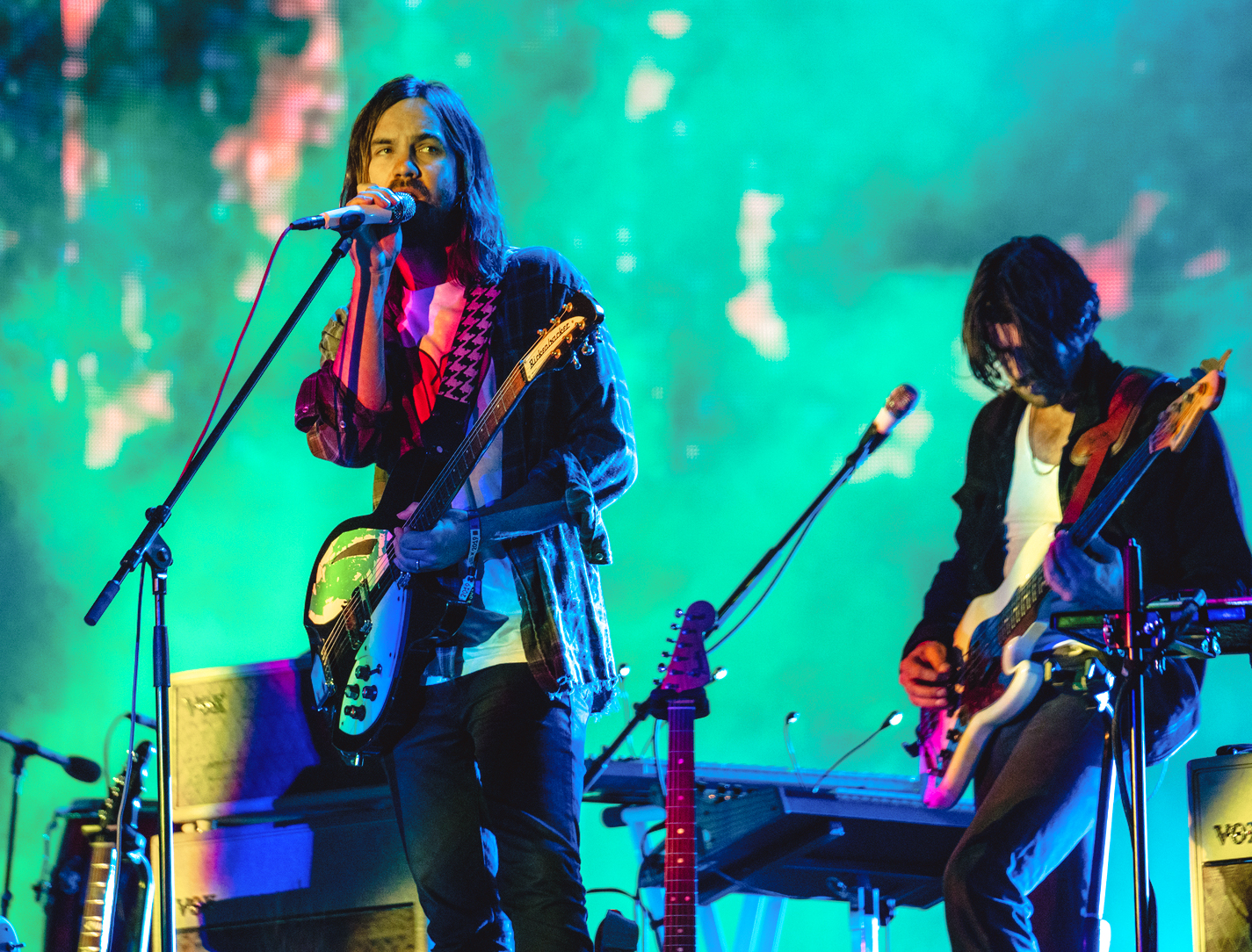 Tame Impala Celebrate Lonerism's 10th Anniversary With New Box Set
Kevin Parker's psychedelic music project, Tame Impala, announces the release of a new box set to mark the 10th anniversary of Lonerism. The album had introduced powerful tracks like "Apocalypse Dreams," "She Just Won't Believe Me," "Sun's Coming Up," "Music to Walk Home By," "Be Above It," and more.
Tame Impala is accustomed to expanding albums into box sets. The band's debut LP, Innerspeaker, also got a 10th-anniversary celebratory re-release in 2020, which followed Currents' 2017 collectors' edition. Last year, the group shared a Deluxe Box Set of The Slow Rush as well.

To celebrate Lonerism turning 10 years old, Tame Impala performed the record at Desert Daze in October 2022. The anniversary box set, which is due out May 26 via Interscope, presents the original album with a 24-page booklet, unreleased demos, and many more.
See the full tracklist below:
Side A:
"Be Above It"
"Endors Toi"
"Apocalypse Dreams"
Side B:
"Mind Mischief"
"Music To Walk Home By"
"Why Won't They Talk To Me?"
Side C:
"Feels Like We Only Go Backwards"
"Keep On Lying"
"Elephant"
Side D:
"She Just Won't Believe Me"
"Nothing That Has Happened So Far Has Been Anything We Could Control"
"Sun's Coming Up"
Side E:
"Retina Show" (Unreleased Demo)
"Sidetracked Soundtrack" (Unreleased Demo)
Side F:
Assorted Sketches, 2010-2012