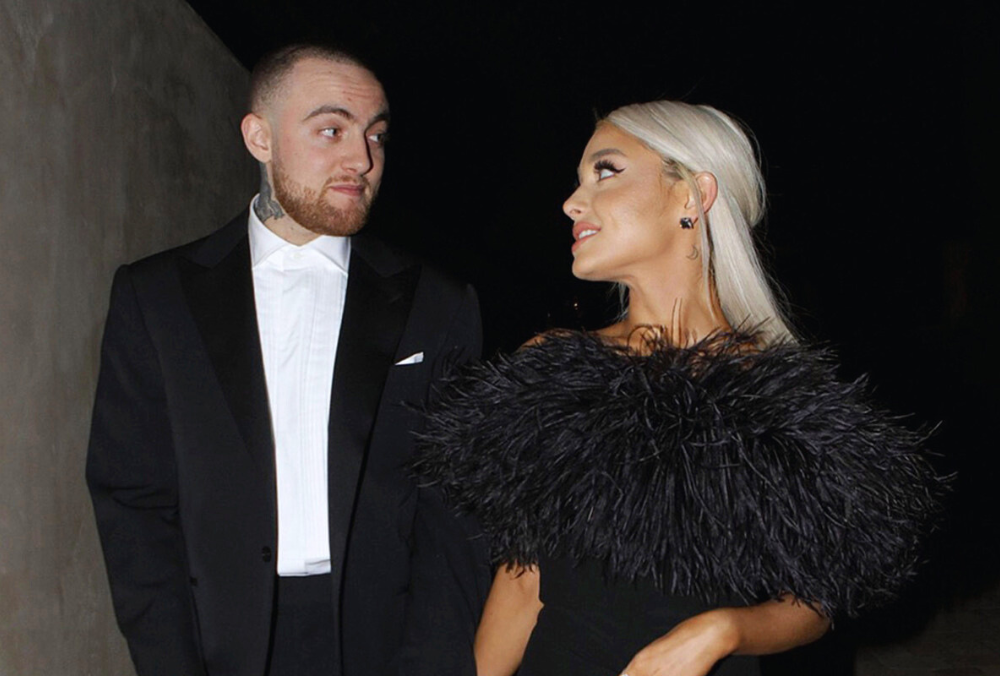 Ariana Grande Pays Tribute to Mac Miller with New Version of "The Way"
Ariana Grande has released a new version of the song "The Way" as a tribute to her late ex-boyfriend Mac Miller. The original track, which was released in 2013, was a collaboration between the two artists.
In this new version, the background fades out at the end of the video, leaving the words "Feat. Mac Miller" glowing in white at the track's conclusion. Additionally, Miller's second verse in the song features a new orchestral string accompaniment, giving it a fresh feel while the rest of the song remains unchanged.
Mac Miller passed away in September 2018 due to an accidental overdose. He and Ariana Grande dated between 2016 and 2018. Since his passing, Grande has continued to honor his memory, mentioning him in her albums Thank U, Next (2019) and Positions (2020).
Earlier this year, on the 10th anniversary of the release of "The Way," Ariana Grande paid tribute to Miller, highlighting his passion for music and how it was central to his life. She described him as someone who would wake up and immediately head to the studio to create music.
The tribute is part of Grande's album celebrations, including a 10th-anniversary deluxe reissue of her debut album Yours Truly, which features rarities and previously unheard material.
Watch the tribute video for the new version of "The Way" here.