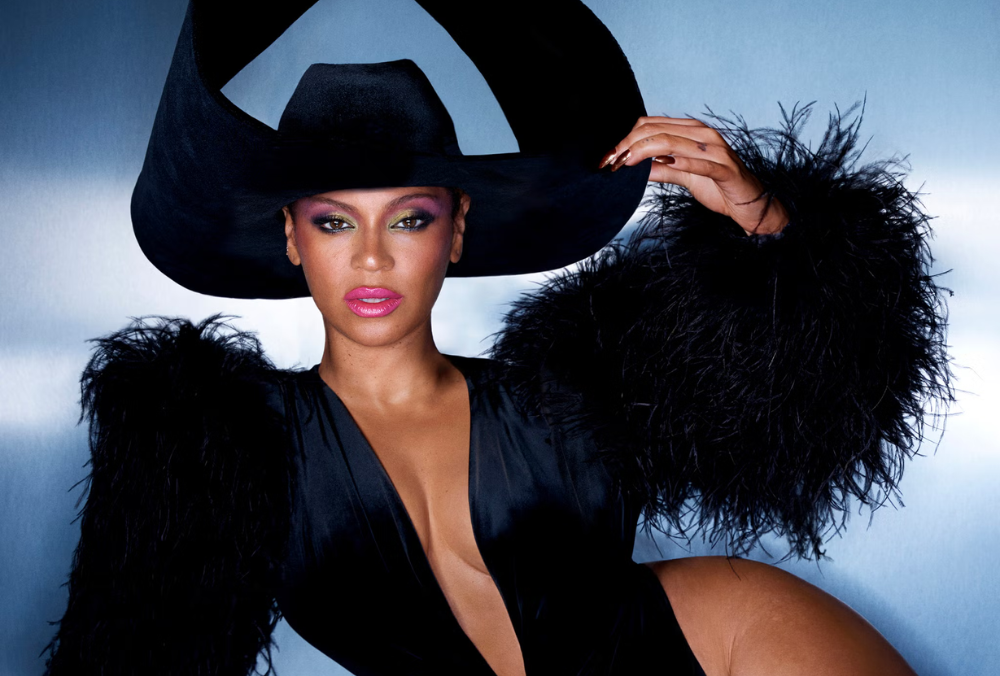 Beyoncé Balances Motherhood and Superstardom in "Renaissance: A Film By Beyoncé" Worldwide Trailer
Beyoncé, the Grammy-winning artist, is set to release her film Renaissance: A Film By Beyoncé worldwide, and international tickets are now on sale. The release is accompanied by a newly unveiled 98-second global trailer.
In the trailer, Beyoncé reflects on her journey during the Renaissance World Tour, narrating, "Welcome To The Renaissance," where she describes closing her eyes to travel through realms of space and time. She emphasizes the transcendence of reality and the power of her inner being as she seeks inspiration. Beyoncé discusses her experience in a male-dominated world, stating, "In this world that is very male-dominated, I've had to be really tough. To balance motherhood and being on this stage, it just reminds me of who I really am."
Presented by Parkwood Entertainment and AMC Entertainment, Renaissance: A Film By Beyoncé is scheduled for theatrical release on December 1. The world premiere will be in London on November 30, followed by the US premiere in Los Angeles on November 25.
The film accentuates the journey of the Renaissance World Tour, covering its inception, opening in Stockholm, Sweden, and concluding in Kansas City, Missouri. The trailer describes it as a representation of Beyoncé's intention, hard work, involvement in every aspect of production, creative mind, and dedication to creating her legacy. The Renaissance World Tour received acclaim for creating a sanctuary of freedom and joy for over 2.7 million fans.