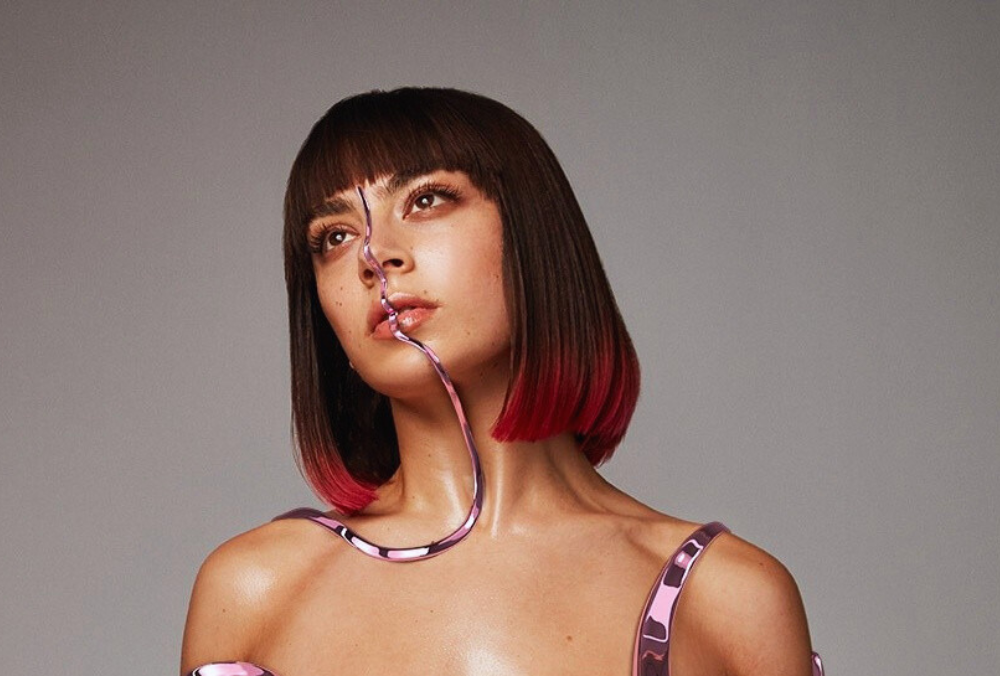 Charli XCX and Sam Smith Unveil Glittering Collaborative Single "In The City"
Charli XCX has taken the music world by storm once again, this time with a dazzling collaboration featuring none other than Sam Smith. Their joint effort, "In The City," is making waves as a standalone release that promises to be the anthem of the nightlife scene.
The track bursts into life with an irresistible electronic loop, Charli XCX's distinctive vocals taking the lead. Right from the start, "In The City" emanates the infectious energy of a night spent dancing beneath the neon lights. Charli's lyrics capture the essence of the moment as she sings, "I'm focused in on a moment / All the lights and diamonds in the sky."
The pairing of Charli XCX and Sam Smith feels nothing short of celestial. The chemistry between the two artists shines through, creating a sonic experience that's bound to set the night on fire.
In a statement, Charli XCX shed light on the inspiration behind the song, saying, "The song is about finding the people you truly love and connect with through wild nights out and partying in magical places. It's about feeling accepted, the magnificence of being welcomed into queer spaces, and those once-in-a-lifetime people you get to meet when you're there."
The collaboration between Charli XCX and Sam Smith was a much-anticipated one, with fans speculating for some time. Charli had dropped hints earlier in the summer, particularly through her "Speed Drive" music video, where she receives a call from Sam Smith. An official announcement regarding their collaboration was met with great enthusiasm. Furthermore, Charli XCX recently took to social media to stand up against online bullying, defending her collaborator, Sam Smith, against negative comments.
As an added treat for fans, a press release has hinted at additional remixes of "In The City" set to release on October 28. These fresh takes on the track will come just in time to provide the perfect soundtrack for Halloween parties.
"In The City" marks a glittering addition to the repertoire of both Charli XCX and Sam Smith. It's a vibrant celebration of life, love, and the magic of the night. The song offers a glimpse into the world of two prolific artists, inviting listeners to join them on this captivating journey.
You can listen to "In The City" here and immerse yourself in the electrifying energy of the track.