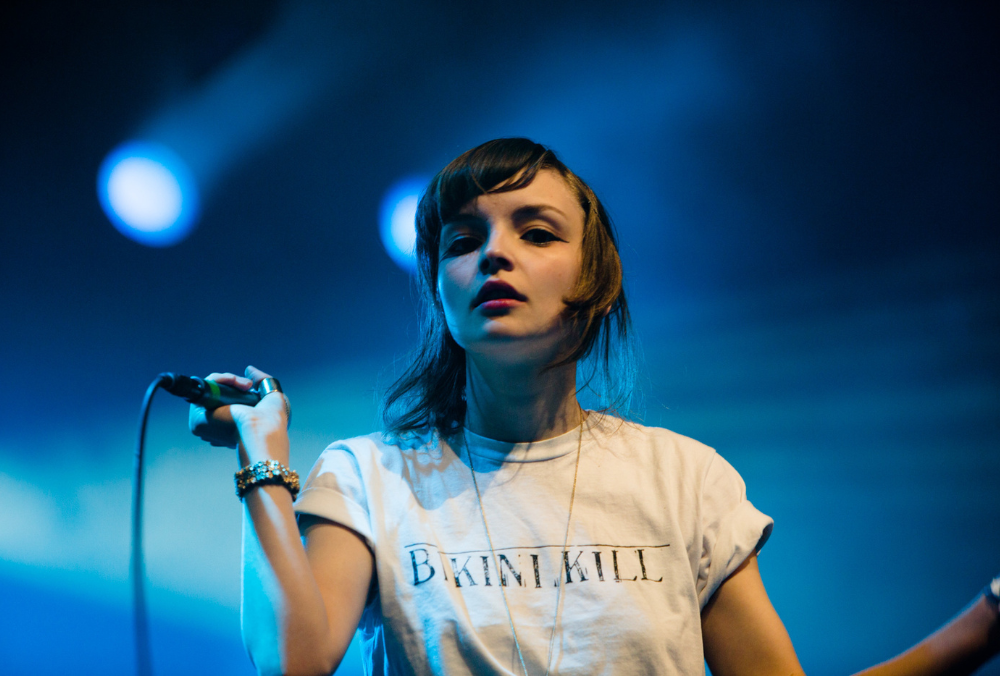 Chvrches' Lauren Mayberry Drops New Solo Single "Shame"
Lauren Mayberry, the lead singer of Chvrches, has released her second solo single titled 'Shame.' This new track was recently performed live during one of her solo shows in London. It follows her debut solo single, "Are You Awake?"
Mayberry initially teased "Shame" last week, and it was previewed during her solo North American headline tour. The song's lyrics explore the concept of shame, with Mayberry commenting on the double meaning of the word: the internalized shame one feels and the sadness associated with feeling that way and not being able to change it.
Lauren Mayberry also discussed her inspiration for her upcoming debut solo album, emphasizing her desire to make sense of the isolating experience of being a woman in a male-dominated music industry. She highlighted the media's focus on her appearance and gender rather than her musical abilities, which led to a psychological separation from her physical self.
Mayberry has embarked on her European tour, which started in Amsterdam and will continue through several cities, including Berlin, Paris, Vienna, and Madrid. Fans can find more information about tour dates and tickets on her official website.