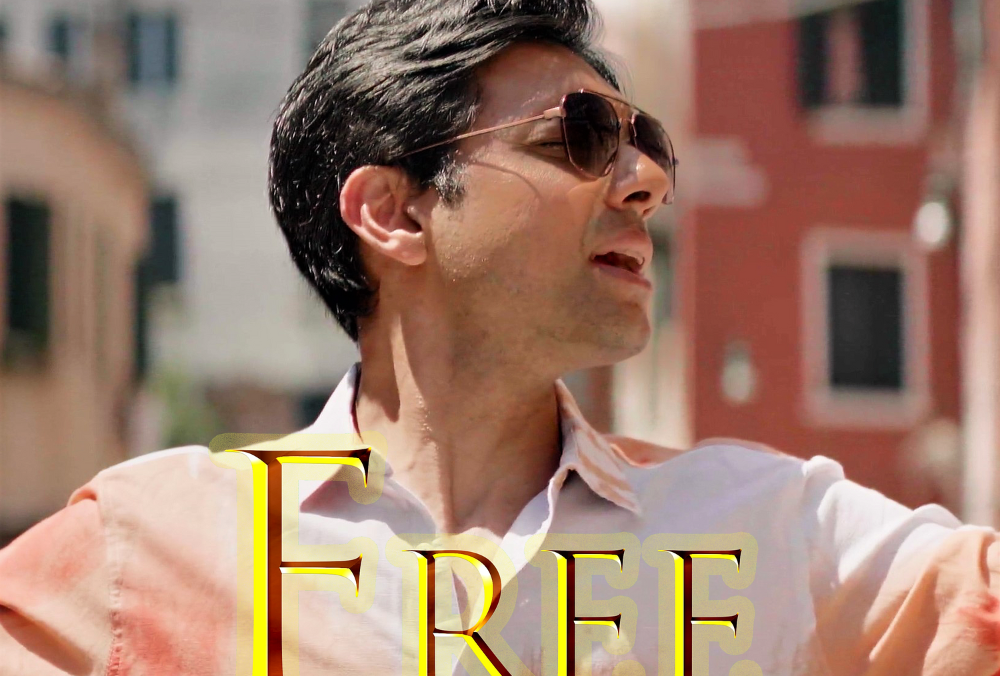 Premiere: Mohammed Paika Soars High Over The Sky, Oceans, & Mountains In "Free"
Amidst a phenomenal year, Mohammed K. Paika has just dropped his fourth single, "Free." A departure from his earlier hits, including "Hold Me Tight," "For The Rest Of Our Lives," and "Love," this track explores the complex theme of personal and social freedom. Bringing over two decades of music industry experience to the table, the musician and founder of One Essence Productions, his own label that spans multiple genres – including Pop, R&B, Spiritual, and World music – continues to captivate audiences worldwide.
Within the song's lyrics, Mohammed sings about freedom, reassuring listeners that even in difficult times, challenges are fleeting and will eventually pass. His words encourage people to focus on the positives, to soar to new heights, to dive into life's depths, and to embrace their true selves. While still bearing the distinctive style and sound that Paika is renowned for, "Free" stands out from his prior releases with its unique themes and beats.
According to Paika, freedom means different things to different people. It can encompass pursuing one's passions, working in a fulfilling career, living life on one's own terms, or expressing oneself authentically, among many other possibilities. For most, freedom to do what we really love is one of our highest priorities," says Mohammed, acknowledging that everyone faces their own unique challenges, while chasing their dreams.
"Free," will soon be accompanied by a music video filmed in Venice, a city known for its history of face masks and carnival celebrations. Paika explains that these masks were originally a symbol of freedom, representing a rebellion against the social rules imposed by the Venetian Republic. Over time, the carnival evolved to become an outlet for artistic and creative expression, and it continues to take place each year in the Piazza San Marco.
Mohammed K. Paika shares that for him, freedom means being able to fully devote himself to his passion for music. He feels most liberated when he's writing, composing, or performing in front of an audience. Through "Free," he explores the concept of freedom from both personal and social perspectives, drawing inspiration from Venice's rich cultural history and atmosphere.
Watch the official music video of "Free" here:
Listen to "Free" here: