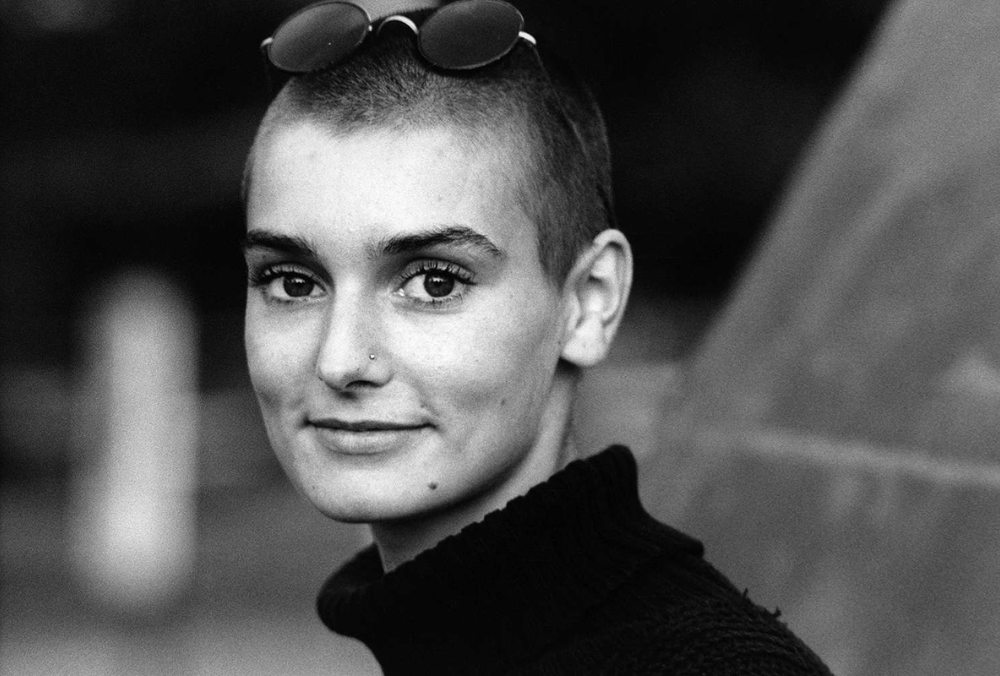 Sinéad O'Connor's Enduring Impact: A Tribute to a Musical Icon
Sinéad O'Connor, the renowned Dublin-born singer, has passed away at the age of 56, as reported by The Irish Times. The news was accompanied by a statement from O'Connor's family expressing their deep sadness and requesting privacy during this difficult time.
Throughout her illustrious career, O'Connor released ten albums, starting with her debut The Lion And The Cobra in 1987, and culminating in I'm Not Bossy, I'm The Boss in 2014. One of her most iconic achievements was the No. 1 single "Nothing Compares 2 U" in 1990, a song originally written by Prince for his side project, The Family.
Over the years, O'Connor was no stranger to controversy, notably during her appearance as the musical guest on Saturday Night Live on October 3, 1992. During the live broadcast, she protested against the Catholic Church by tearing a photo of Pope John Paul II, sparking widespread debate and discussions.
In 2021, O'Connor expressed thoughts of retirement from music through a series of tweets, only to retract her decision shortly afterward, indicating her indecision on the matter. She released her memoir, "Rememberings," during that time.
Tragedy struck the singer in January 2022 when her 17-year-old son, Shane O'Connor, passed away. The devastating loss deeply affected her, leading to her hospitalization. In a recent tweet on July 17, she shared heart-wrenching emotions about her son's passing, describing how she feels like an "undead night creature" without him and expressing the profound love they shared.
😭😭😭😭😭😭😭😭😭😭#lostmy17yrOldSonToSuicidein2022.
Been living as undead night creature since. . He was the love of my life, the lamp of my soul. We were one soul in two halves. He was the only person who ever loved me unconditionally. I am lost in the bardo without him pic.twitter.com/aC8BOmLQ9N

— Sinead Marie-Bernarde Aoibheann O'Connor (@786OmShahid) July 17, 2023
Sinéad O'Connor's legacy as an influential and remarkable artist will continue to be remembered and cherished by music enthusiasts worldwide. Her impact on the music industry and her dedication to her art will forever be part of her enduring legacy.