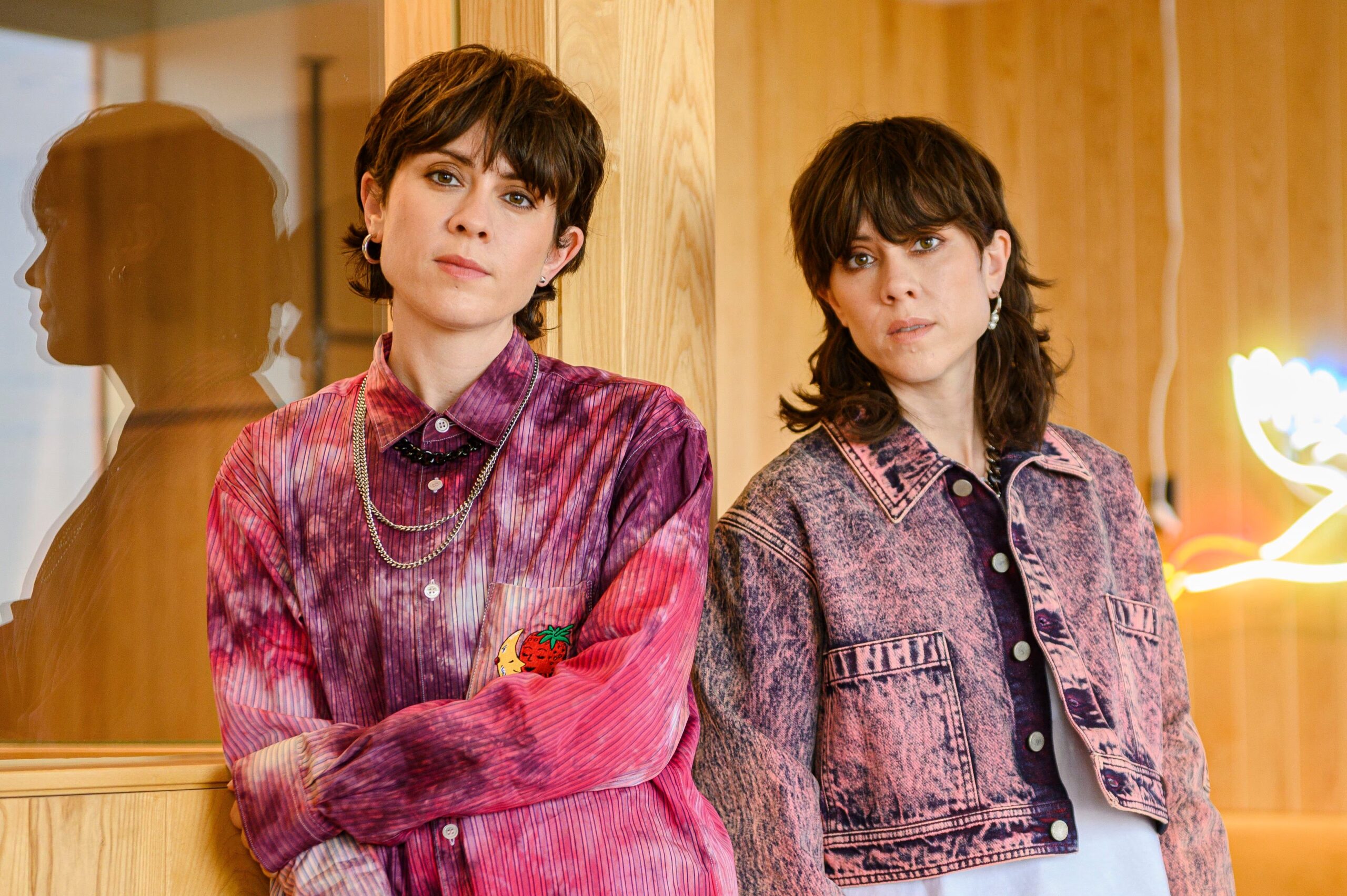 Tegan and Sara Feature in "The Marvelous Mrs. Maisel: Season 5" Soundtrack with Dave Edmunds' Cover
Canadian alt-pop duo Tegan and Sara, composed of Tegan Rain Quin and Sara Keirsten Quin, made a noteworthy contribution to the soundtrack of the American TV drama, "The Marvelous Mrs. Maisel: Season 5". This final season of the popular series debuted on April 14, 2023, and aired its conclusive episode on May 26, 2023. In association with this final season, Tegan and Sara unveiled their cover of "Girls Talk", originally by Welsh singer-songwriter Dave Edmunds.
The original "Girls Talk" was a significant hit in 1978, written by Elvis Costello and performed by Dave Edmunds. Tegan and Sara's rendition retains the timeless charm of the original while adding their unique stylistic twist. The duo's version was produced by Stewart Lerman, further enhancing the track's appeal with his production expertise.
Tegan and Sara shared their excitement about being a part of this soundtrack in a statement, saying, "We were thrilled to cover Dave Edmunds' 'Girls Talk' for the finale episode of The Marvelous Mrs. Maisel." The duo continued to express their admiration for the series, stating that it had been a source of inspiration for them over the past four seasons. "Being included in the final moments of such a beloved series felt beyond exciting. We hope fans of the show will enjoy our rendition of this iconic song once they've wiped away all their tears," they concluded.