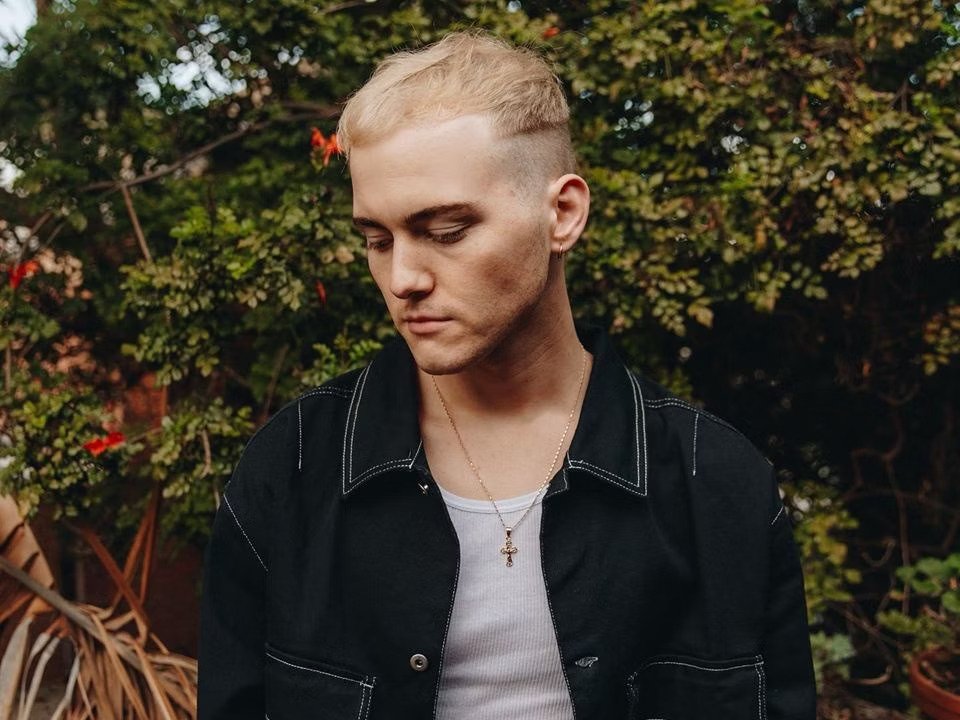 Trevor Daniel: Unveiling "Heartstrings"
Pop sensation Trevor Daniel has once again struck a chord with his fans by releasing a new track titled "Heartstrings." Daniel, known for his emotive lyrics and catchy melodies, has been making waves in the music industry ever since his breakout hit, "Falling." This new addition to his discography is highly anticipated by fans worldwide, and is sure to further solidify his standing in the pop music scene.
"Heartstrings" exemplifies Daniel's unique blend of captivating lyrics and memorable pop melodies. The song, like much of his previous work, explores themes of love and heartbreak, resonating deeply with his listeners. Daniel's ability to weave a narrative with his poignant lyrics, combined with his distinctive vocal style, gives "Heartstrings" its emotional depth.
The release of "Heartstrings" comes at a time when Trevor Daniel's popularity continues to soar. The Houston-born artist has managed to continually engage his fans with his relatable themes and memorable performances. As fans eagerly embrace "Heartstrings," they are once again reminded of Daniel's gift for crafting deeply personal and resonant pop music.