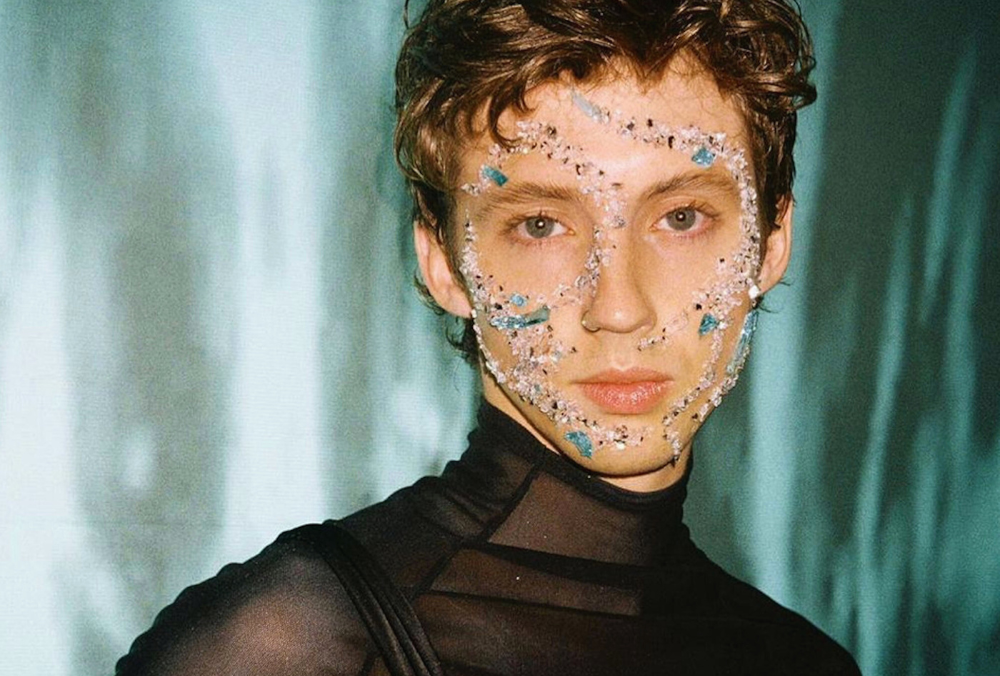 Troye Sivan's Captivating Rendition of Billie Eilish's "What Was I Made For?"
Troye Sivan, the multifaceted artist known for his role in HBO's The Idol, is once again taking center stage in the music scene with his highly anticipated album, Something To Give Each Other. His recent singles, "Rush" and "Got Me Started," are generating excitement, and he recently graced the BBC Live Lounge with a remarkable performance.
During his Live Lounge session, Sivan treated fans to a soulful rendition of "Rush," showcasing his ability to create a mellow and mesmerizing atmosphere. But that's not all—Sivan went a step further and delivered a heartfelt cover of Billie Eilish's expansive track, "What Was I Made For," from the Barbie movie soundtrack, which also featured artists like Ice Spice and Dua Lipa.
Sivan's performance of "What Was I Made For" was nothing short of exquisite. His vocals, filled with emotion and depth, blended seamlessly with the soft, ethereal piano accompaniment. He approached this vulnerable ballad with grace and authenticity, doing justice to Billie Eilish's original rendition. It's safe to say that Billie herself would undoubtedly approve of this moving interpretation.
Reflecting on "Rush," Sivan previously shared, "'Rush' is the feeling of kissing a sweaty stranger on a dancefloor, a 2-hour date that turned into a weekend, a crush, a winter, a summer. Party after party after party after after party. All of my experiences from a chapter where I feel confident, free and liberated. Independent, yet somehow the most connected to the music and community around me."
As fans eagerly await the release of Something To Give Each Other on October 13 via Capitol Records, Troye Sivan continues to captivate audiences with his incredible talent and evocative performances, leaving them eagerly anticipating what's to come next.