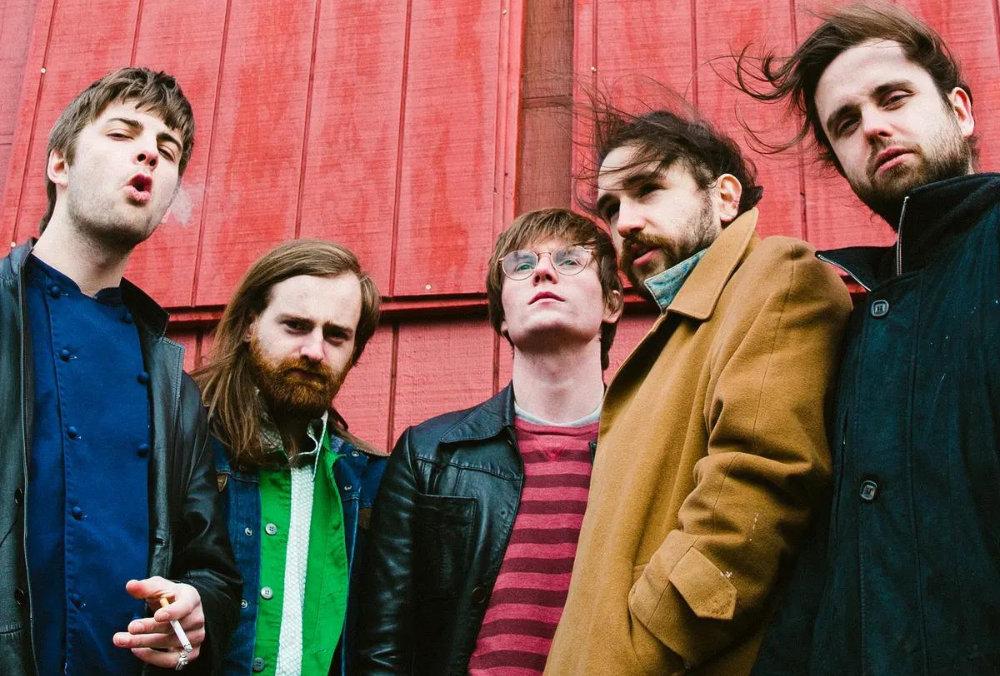 Fontaines DC: Opening Act for Arctic Monkeys' The Car Tour
Arctic Monkeys are a must-see act, known for their unpredictable live shows. Their current tour, The Car Tour features a setlist that includes indie-rock classics like "Do I Wanna Know?," "505," and "Crying Lightning," along with tracks from their latest 2022 album, The Car.
As the UK band continues to grace stages across North America, they're accompanied by a very special opening act: Dublin's post-punk sensation Fontaines DC. Fontaines DC released their album Skinty Fia last year, following up on their 2020 release A Hero's Death.
Playing for American audiences has brought pleasant surprises, as Fontaines DC's frontman Grian Chatten shared in his latest interview. He expressed his amazement at the connection audiences are making with their songs, which are rooted in stories of life in Dublin. Chatten highlighted the specificity of their lyrics and how unexpectedly well they've resonated. He recalled a particularly surprising show in Salt Lake City, where the audience's response exceeded his expectations, challenging his preconceived notions about the crowd. The experience left him thoroughly impressed.
Fontaines DC's unique post-punk sound and storytelling have added an extra layer of excitement to Arctic Monkeys' The Car Tour making for a captivating musical experience across North America.