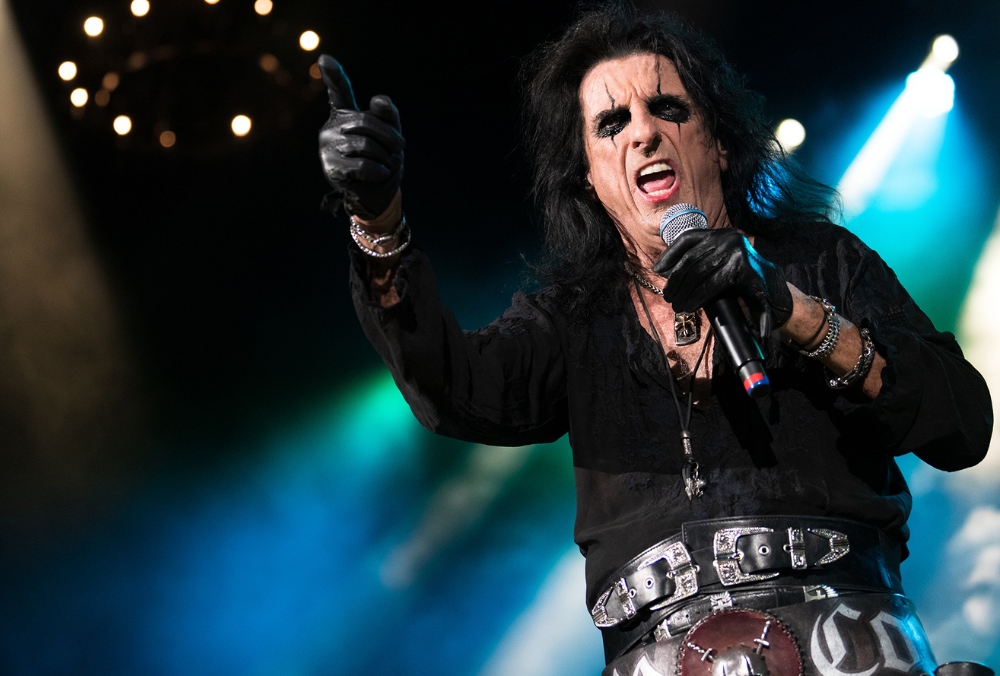 Alice Cooper Faces Consequences After Controversial Comments on Transgender Identity
Renowned shock rock star Alice Cooper finds himself entangled in controversy following remarks about transgender individuals. Cooper's recent interview sparked backlash, leading to a cosmetics company ending its collaboration with him.
The 75-year-old artist had been working with makeup brand Vampyre Cosmetics on a collaboration, which was announced on August 14. However, after Cooper's contentious statements, the partnership was swiftly terminated, and the makeup products were removed from the brand's website.
During an interview with Stereogum, Cooper expressed his views on the subject of transgender identity, referring to it as "a fad." While he acknowledged the existence of genuine cases of transgender individuals, he voiced concerns about the phenomenon being misconstrued or used for attention.
Vampyre Cosmetics issued a statement via Instagram, addressing the situation. The brand stated that due to Cooper's recent statements, the makeup collaboration was canceled. The statement conveyed solidarity with the LGBTQIA+ community and affirmed the brand's commitment to providing equitable access to healthcare. Pre-order sales for the collaboration will be refunded.
Cooper's controversial comments touched on sensitive topics surrounding gender identity and affirmation. He criticized the notion of gender-affirming care for children and emphasized biological characteristics as determinants of gender. His remarks diverged significantly from artists like Nick Cave and Hozier, who have expressed support and understanding for the transgender community.
The fallout from Cooper's comments underscores the importance of considering the impact of public statements, especially on topics as delicate as gender identity and the LGBTQ+ community. The incident serves as a reminder of the responsibility artists carry in shaping public discourse and fostering inclusivity.