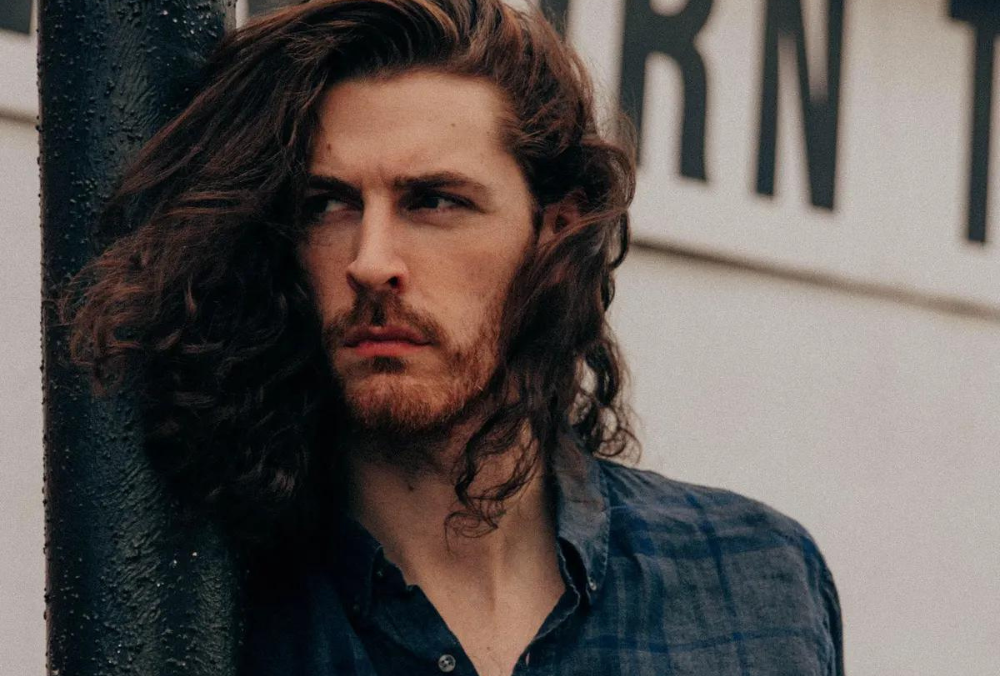 Hozier 's "Unreal Unearth": A Review of Epic and Ethereal Exploration
Hozier's musical versatility has never been more evident than in his third album,  Unreal Unearth. Known for his introspective indie-folk tunes, Hozier defies expectations by venturing into new territory with enthralling results.
The album opens with a two-part introduction,  "De Selby (Part 1)" and "De Selby (Part 2),", showcasing Hozier's ability to seamlessly transition from stripped-back acoustic picking and falsetto vocals to funk-filled electro-pop. This dynamic start sets the tone for the rest of the album, confirming Hozier's diverse musical range.
Inspired by Dante's Inferno and structured around the nine circles of hell,  Unreal Unearth encompasses a spectrum of styles. From soft piano ballads like "Butchered Tongue" to up-tempo folk-pop 'Anything But', and fuzzy-guitar rock stomp "Francesca", Hozier demonstrates his mastery of various genres.
Synths add pulsing energy to tracks like "Damage Gets Done", which features Brandi Carlile. Hozier strategically balances moments of sparseness and expansiveness. The three-minute interlude "Son of Nyx" transitions from energetic songs to somber tones, resembling a movie score with swelling strings and haunting vocals.
One of the album's standout moments is "First Light", a soaring epic that blends a foreboding choir, quick guitar picking, dramatic strings, and a slower melody. Hozier's vocal prowess shines throughout the album, ranging from understated performances to powerful deliveries, amplifying the impact of each song.
Hozier's signature lyrical poeticism is prominent, featuring lines like "Infinitely suffering but fighting off/Like all creation/The absence of itself," combined with unexpected touches of humor. He adopts a biting bluntness on tracks like "Eat Your Young", exploring societal themes with his characteristic depth.
Unreal Unearth is a testament to Hozier's willingness to follow the creative direction of each song, resulting in a diverse sonic landscape that spans from synth-filled tracks to introspective ballads. As the album takes listeners on a journey through different musical realms, it's clear that Hozier's exploration is both daring and rewarding.