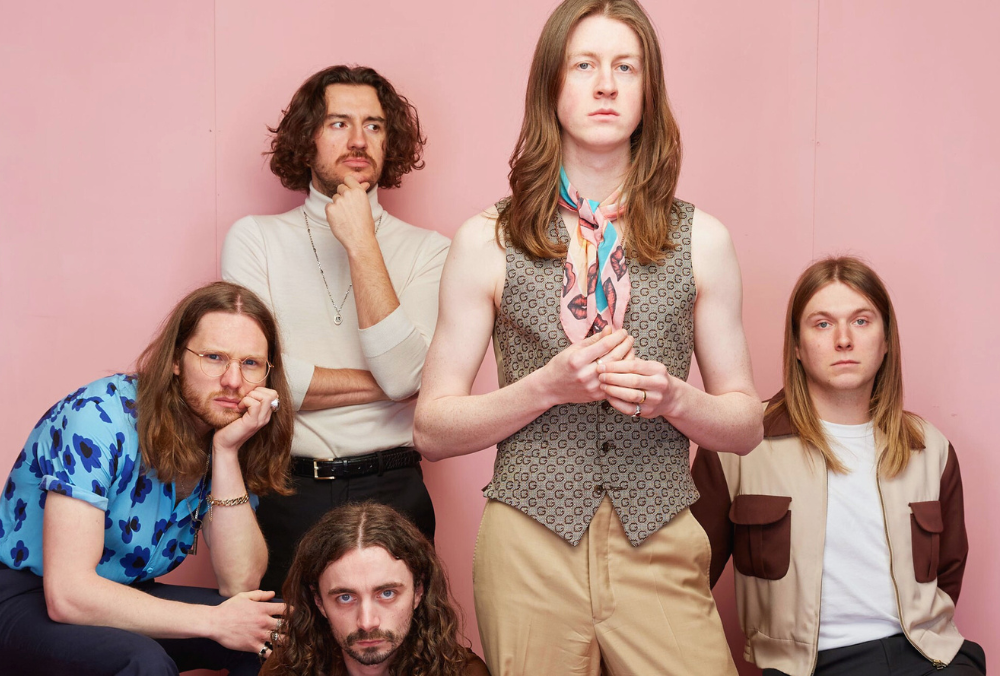 Blossoms Release Heartfelt New Single "To Do List (After The Breakup)"
Blossoms, the acclaimed indie band, has unveiled their latest single, "To Do List (After The Breakup)," drawing inspiration from Rupi Kaur's viral poetry book "Milk And Honey." Featuring the captivating vocals of Manchester singer Findlay and produced by James Skelly, the track marks their first release since the 2022 album Ribbon Around The Bomb
The song pays homage to Kaur's poem of the same name from her 2014 poetry collection, which rapidly propelled her to stardom, selling over 3 million copies.
Blossoms' frontman, Tom Ogden, shared insights about the song's creation, noting its connection to the band's early days and their roots in the Manchester music scene. He said, "We initially kicked the song around as a band in a way that we did when we first started – all in the round together at our rehearsal room. It's something we've not really been able to do for a long time but it felt so natural and euphoric for the five of us!"
He continued, "Some of the song's DNA lies within the local Manchester bands we grew up listening to from our parents' record collections, bands like New Order and James."
Blossoms' songwriting has often been influenced by literature, and "To Do List (After The Breakup)" is no exception. Ogden revealed, "Lyrically our songs have sometimes been inspired by books and short stories. Last January, we came across the poem 'To Do List (After The Breakup)' by Rupi Kaur and thought it captured the feeling of heartbreak so accurately and it struck a chord with us (literally!). We thought it was a great concept for a song and reached out to Rupi about using some of her words, and she kindly gave us permission to use them."
The band envisioned the track as a duet and enlisted the talented singer Findlay, whose work they have admired for years. Her involvement, as Ogden described it, "was the final piece of the puzzle for us."
Blossoms' most recent album, Ribbon Around The Bomb, earned critical acclaim, solidifying their position in the music scene. NME praised the record, stating, "'Ribbon Around The Bomb' is a record that ensures they'll stay there for years to come. Whatever this Stockport gang do next, they won't falter as long as they do it in their own indelible and charming way."
In addition to their musical pursuits, Blossoms made headlines by teaming up with Rick Astley to create a Smiths covers band, delighting fans with a secret set at this year's Glastonbury festival.
The band is set to open for New Order at their one-off show in Los Angeles on November 15 at the YouTube Theater. They will also provide support for Inhaler at their 3 Arena show in Dublin on November 11 and join Tom Grennan at his Finsbury Park concert in London in August 2024.
Blossoms' "To Do List (After The Breakup)" captures the essence of heartbreak and rejuvenation, marking another significant chapter in their musical journey.