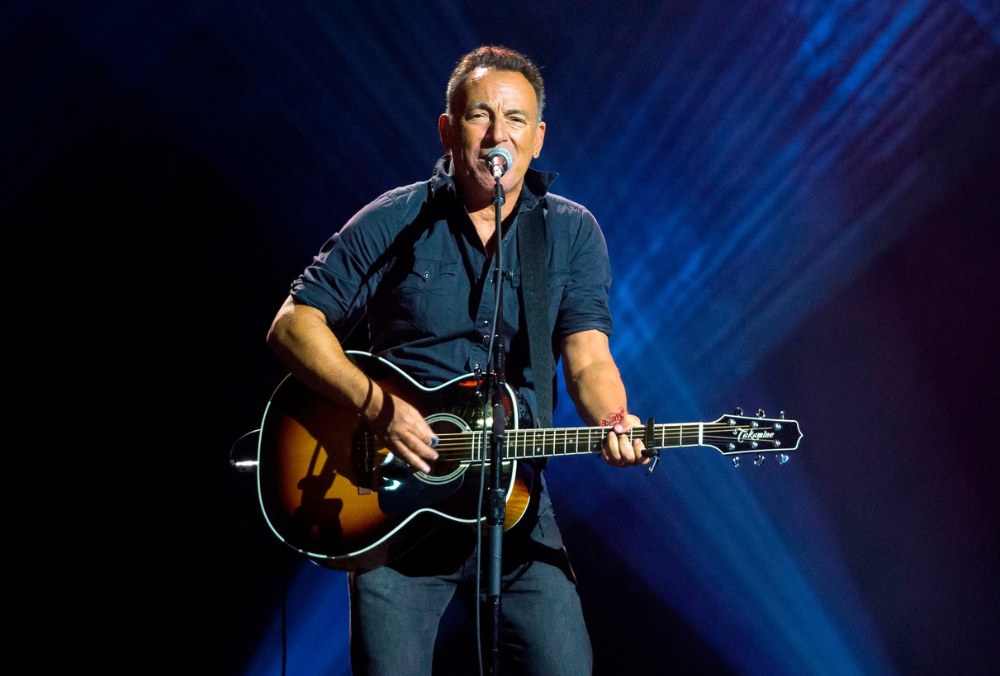 Bruce Springsteen Unveils Vibrant Highlights Reel from 2023 European and UK Tour
Bruce Springsteen, the iconic singer-songwriter, has gifted fans with an official video highlights reel, encapsulating the electrifying moments from his memorable 2023 European and UK/Ireland tour. This dynamic footage offers a glimpse into the legendary performer's most recent journey with the E Street Band.
Taking the stage from April 28 to July 25, Springsteen's tour graced numerous cities, including Barcelona, Rome, Amsterdam, and Oslo. His magnetic presence resonated with audiences, creating unforgettable experiences.
In the United Kingdom, the music legend delivered a double dose of magic at BST Hyde Park in London, captivating audiences after previous shows in Birmingham and Edinburgh. Notably, Springsteen's artistry also resonated across three nights at the RDS Arena in Dublin, Ireland.
The recent two-minute-17-second official video showcases professionally-shot clips that highlight the tour's high-energy atmosphere. It kicks off with Springsteen's trademark exclamation: "You've just seen the heart-stopping, pants-dropping, earth-shocking, hard-rocking, booty-shaking, love-making, Viagra-taking, history-making, legendary…" With enthusiasm, the crowd completes the iconic chant: "E Street Band!"
The compilation takes viewers on a captivating journey, featuring behind-the-scenes glimpses, shots of the exhilarated audience, and live performances from various tour dates. This dynamic reel captures the essence of Springsteen's connection with his fans and the spirited energy of his performances.
As Bruce Springsteen and the E Street Band prepare to embark on a new chapter with a series of North American dates beginning on August 9, this retrospective video serves as a vivid reminder of the power and magic of their live performances.