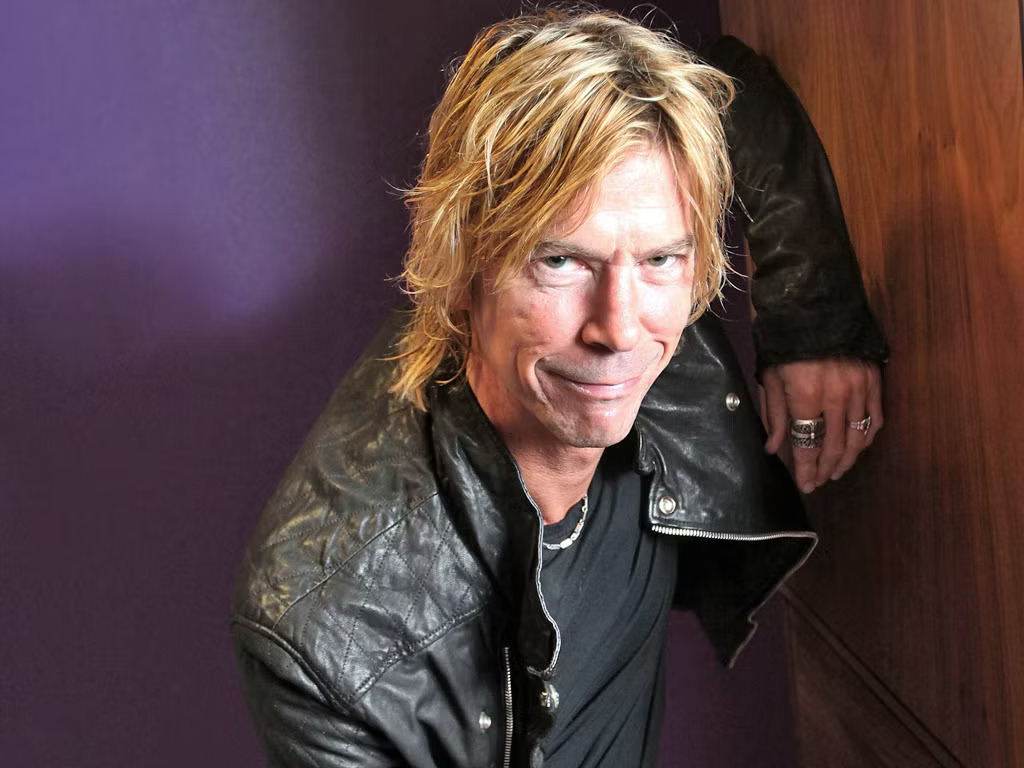 "Duff McKagan's Musical Expression of Inner Struggles in 'This Is The Song'"
Duff McKagan, the legendary bassist and singer-songwriter from the renowned American hard rock band Guns N' Roses, introduced his latest song "This Is The Song" to the world on May 10, 2023. Along with the song's release, fans were treated to a visually stunning music video, crafted by directors Connor Ellmann, Kuj Durollari, and Arben Durollari.
The emotional track is a standout on his latest EP, also titled "This Is The Song", a 3-track release featuring the additional songs "Pass You by" and "It Can't Come Too Soon". Notably, the latter song includes a striking guest appearance by the incredibly talented singer Shaina Shepherd. This new EP marks McKagan's first solo endeavor since his 2019 album "Tenderness", and each track has been masterfully produced by Martin Ferveyear.
However, "This Is The Song" is much more than just a piece of music; it's a personal narrative of McKagan's struggles with panic disorder. As McKagan explained, "THIS IS THE SONG was written in the middle of a panic attack. I couldn't breathe and couldn't see straight, and lately, I have thankfully found my acoustic guitar as a refuge." For McKagan, the creative process became a lifeline, enabling him to navigate through the depths of his anxiety.
Furthermore, in a powerful statement, McKagan detailed his journey of grappling with his mental health during the COVID-19 pandemic. "Mental health for all of us became more serious, as being cooped up and somewhat freaked out affected everyone," he shared. He touched on his struggles with panic disorder since his teen years and how it has evolved, often accompanied by debilitating darkness that seemed to emerge from nowhere. McKagan's words serve as a comforting reminder for those experiencing similar struggles: "YOU ARE NOT ALONE!" He then shared the inspiration behind his collaboration with Shaina Shepherd and the strange events that unfolded during a motorcycle ride, which led to the creation of "Pass You By." Through it all, he underlines a key life philosophy: "DON'T BE A DICK." McKagan's new music stands as a testament to his resilience, creativity, and his commitment to use his platform to address pressing issues.