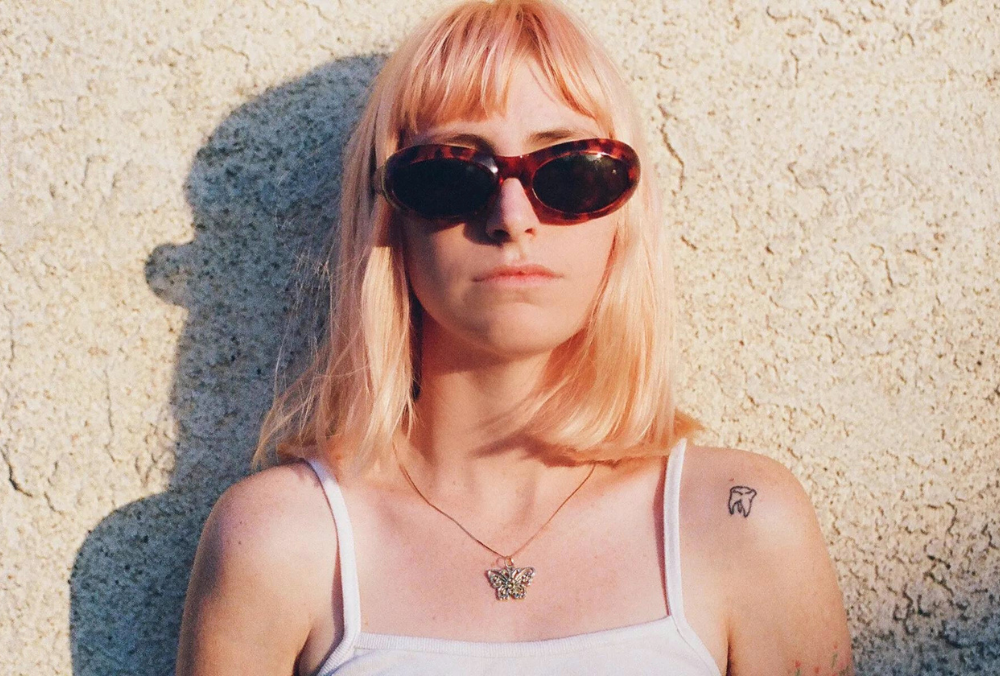 Ian Sweet 's "Emergency Contact" Explores Independence After a Break-Up
Ian Sweet, the music project of indie rocker Jilian Medford, has released "Emergency Contact," a soft and wistful single that delves into themes of independence and self-preservation after a break-up. This single is a precursor to her upcoming album, Sucker, set to be released on November 3.
In the accompanying music video, directed by Brittany Reeber, Medford is depicted alone, symbolically falling from a chair to the floor as she sings, "I stopped writing you down / As my emergency contact / I bet you're glad that you don't have / To come runnin' / Every time I fall back."
Medford candidly admits that "it gets so dark sometimes," but she refrains from reaching out to the person she's lost because she's "not ready to see what I'm missin'." Approximately 90 seconds into the five-minute video, the director interrupts, asking Medford to redo the scene "but just, like, much better," highlighting her feelings of inadequacy. Medford tries again, but the director remains dissatisfied, and she ends up in tears as her makeup is reapplied.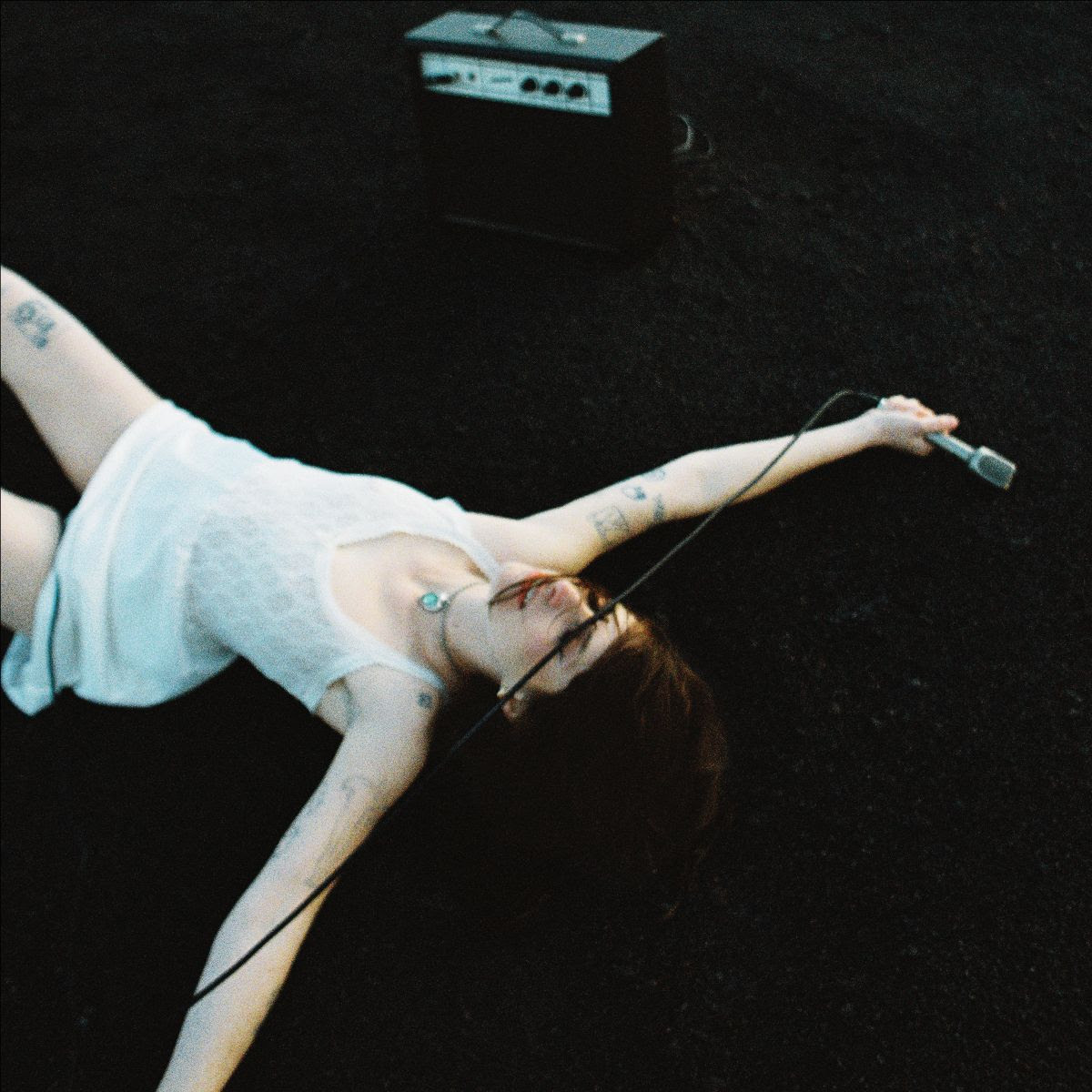 Throughout the video, the people on set give Medford skeptical glances. However, by the video's conclusion, she confidently stares into the camera while strumming her guitar and singing, "I don't mind / I don't wanna get it right / This time." Her performance finally earns her overwhelming approval.
"'Emergency Contact' is biting and sarcastic at its core," Medford explained. "It's a protection song to myself mostly, attempting to convince myself that I didn't really want what I had lost in the first place as a way of coping with the outcome. The video for it is one of my favorite Ian Sweet videos ever (especially since it ties in with the 'Your Spit' video as well)."
She continued, "I wanted to represent the humor that often goes hand-in-hand with deep sadness. In the video, Martin [Herlihy] (who plays the director) keeps quickly snapping me out of those deep dark moments and pushing my buttons to try to get a rise out of me so in turn I'll put on the best performance possible."
"Emergency Contact" is part of Ian Sweet's upcoming album, Sucker, which includes tracks like "Bloody Knees," "Smoking Again," "Comeback," and more.
Listen to "Emergency Contact" and look out for Sucker, set to be released on November 3 via Polyvinyl Records.