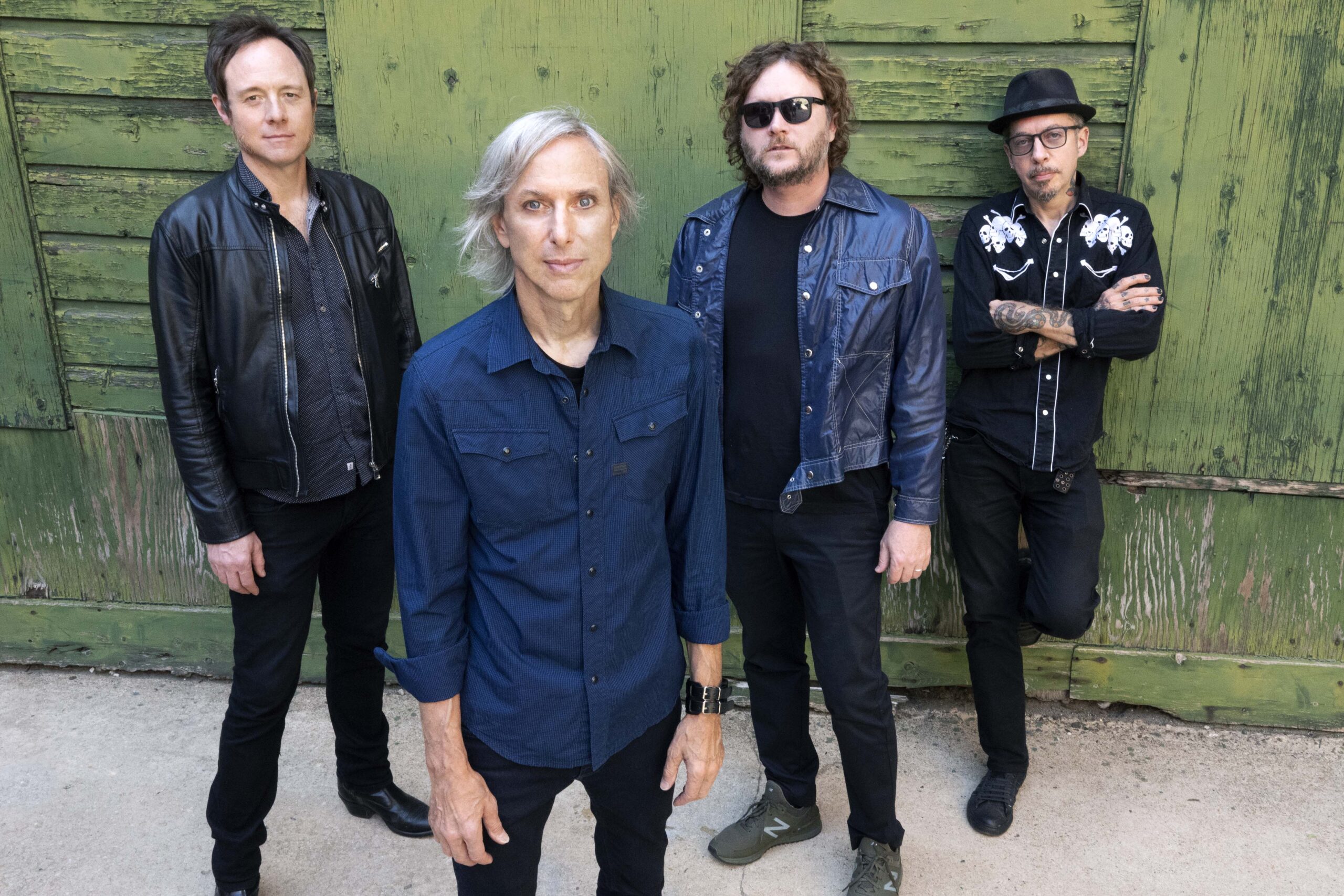 "Live Skull Gears Up for 'Party Zero' Album Release with Single 'Hit So Hard'"
Post-punk rock enthusiasts, the New York-based Live Skull, are set to ignite the music scene with their upcoming album "Party Zero", which is slated for release on May 26, 2023, under the Bronson Recordings label. The band, composed of Mark Chimples on guitar/vocals, Richard Hutchins on drums, Kent Heine on bass, and Dave Hollinghurst on guitar, recently teased the album with their third single, "Hit So Hard", which was made public on May 10, 2023.
Recording took place at the renowned Deepsea in Hoboken, NJ, with all band members—Dave Hollinghurst, Kent Heine, Rich Hutchins, and Mark Chimples—contributing to the songwriting process. Their collective creative efforts resulted in a unique blend of the band's traditional post-punk rock ethos with a fresh perspective.
Commenting on the track, Mark Chimples stated, "At the start, Live Skull seemed more obsessed with the politics of personal relationships than politics at large. Sometimes conflating the two. As the final track on the politically charged 'Party Zero', 'Hit So Hard' weighs in on the personal side with a promise to never go quietly into the night." This comment gives fans a deeper insight into the meaning behind the song and the band's evolution.