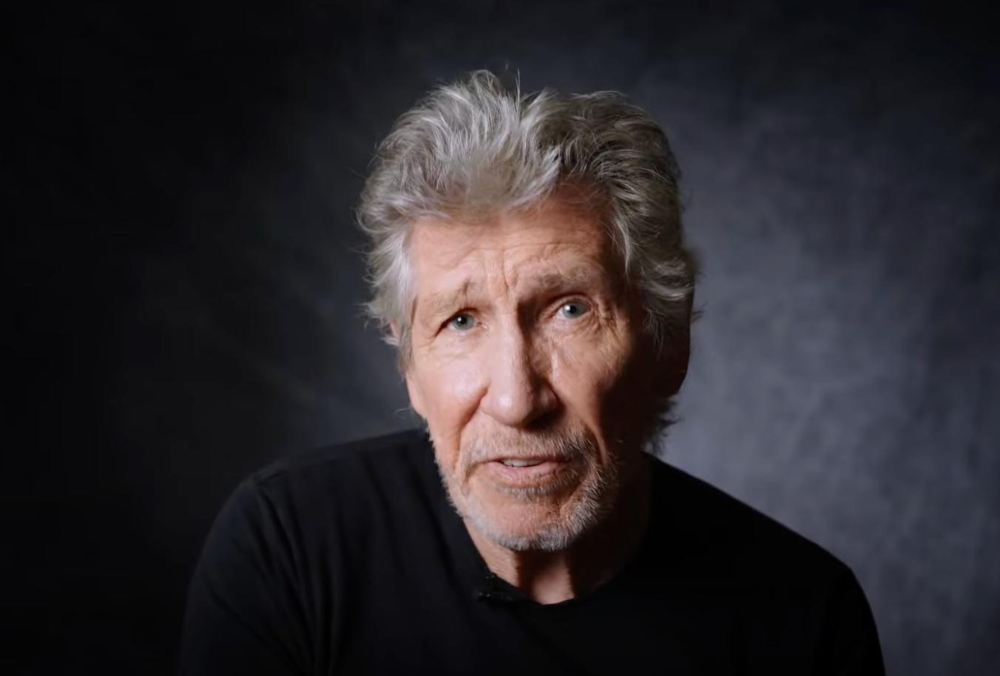 Nick Mason Praises Roger Waters' Re-recording of Pink Floyd's Dark Side Of The Moon
Pink Floyd's drummer Nick Mason has shared his enthusiastic opinion on Roger Waters' upcoming re-recording of the iconic album Dark Side Of The Moon. Waters had announced his plans to re-record the album without his former bandmates earlier this year, coinciding with the album's 50th anniversary.
Mason, who was speaking at a playback event of the original Dark Side Of The Moon album, revealed that he had already heard snippets of Waters' re-recorded version. He mentioned that initially, there was speculation that Waters' version might be a spoiler or competition to the original. However, Mason praised the project, saying, "Annoyingly, it's absolutely brilliant! It was and is. It's not anything that would be a spoiler for the original at all, it's an interesting add-on to the thing."
Mason, currently performing early Pink Floyd tracks under the name Nick Mason's Saucerful Of Secrets, also expressed his support for re-visiting classic tracks and presenting them in new ways. He emphasized that he appreciates the idea of developing music rather than strictly preserving it in its original form.
This show of support from Mason for Waters is not the first time; earlier, Mason signed a petition alongside other notable musicians to overturn a ban on one of Waters' live shows. Waters had faced accusations of anti-Semitism, leading to the cancellation of his show in Frankfurt, Germany. The petition, signed by Mason, Eric Clapton, Brian Eno, and Tom Morello, among others, aimed to reverse the ban.
Roger Waters' re-recorded version of The Dark Side Of The Moon is expected to be released in May.