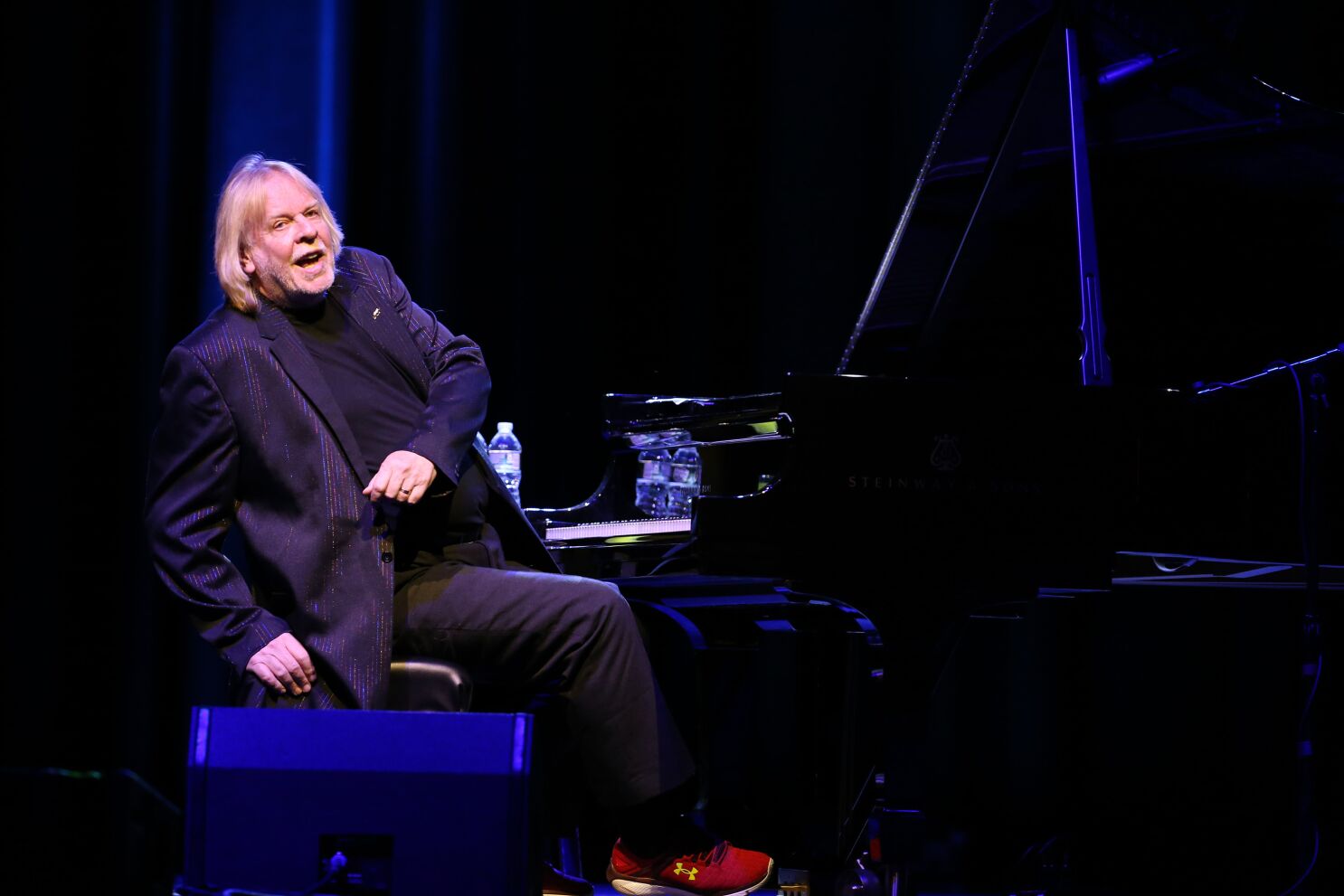 "Rick Wakeman: The Caped Crusader Returns with Live Dates for 2024"
Acclaimed musician and composer Rick Wakeman has exciting news for his fans. The former Yes keyboardist, born May 18, 1949, has announced the return of his famed concert series, "The Caped Crusader", with live dates scheduled for 2024. This news has stirred up considerable anticipation among his global fan base, eager for the next wave of Wakeman's musical genius.
"The Caped Crusader" concerts, renowned for Wakeman's impressive keyboard work and theatrical performances, have been a highlight of his solo career. Fans of Rick Wakeman can now look forward to experiencing his artistry live in 2024. With his spectacular stage presence and virtuoso musical talent, Wakeman's performances are sure to be memorable experiences.
Wakeman's return to the stage represents his continued commitment to creating and sharing music that resonates with listeners. Known for his exceptional skill on the keyboards and his intricate compositions, Rick Wakeman's forthcoming live performances will allow audiences to witness firsthand his unique approach to music-making.
The return of Rick Wakeman's "The Caped Crusader" concert series is a testament to his enduring impact on the world of progressive rock. His live performances in 2024 are eagerly anticipated events, and fans can expect a series of concerts that showcase Wakeman's extraordinary talent, charisma, and musical inventiveness.