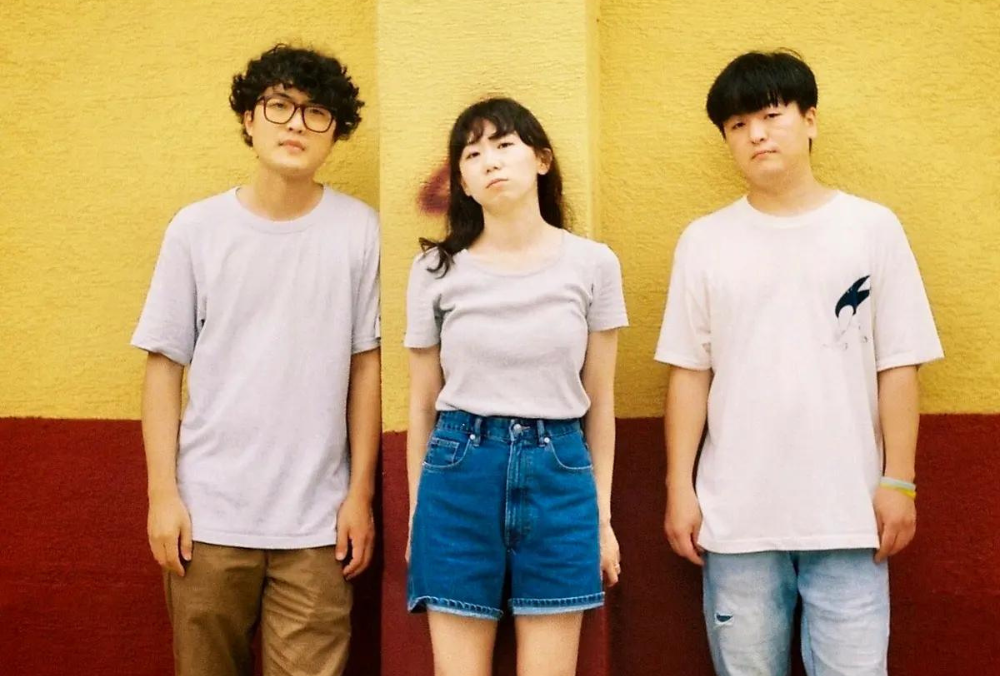 Say Sue Me Releases Emotional Late-Night Track "4am"
South Korean shoegaze band Say Sue Me is back with a poignant new track titled "4am." This song delves into the complex emotions that often surface in the late hours of the night. Sumi Choi's lyrics capture the feelings of restlessness and anxiety that can accompany those late-night hours when trying to sleep.
Choi mentioned in a statement that Byungkyu wrote the intro line for the song five years ago, and it was finally completed this year. She described it as a song that encapsulates feelings of sadness and anxiety, which emerge when you close your eyes to sleep at night, struggling to find rest.
Earlier this year, Say Sue Me released another track called "Mind Is Light." Their third studio album, The Last Thing Left, was released last year. The band has been active on the music scene, and fans worldwide can catch them on tour throughout the year. Here are some of their upcoming tour dates:
10/20: Fukuoka, Japan @ Satsumanian Spinoff @ Voodoo Lounge
10/22: Kagoshima, Japan @ Great Satsumanian Festival
11/03: Tokyo, Japan @ BiKN Festival @ Spotify O-East
11/13: New York, NY @ Le Poisson Rouge
11/14: Washington, DC @ The Atlantis
11/15: Philadelphia, PA @ Kung Fu Necktie
11/16: Austin, TX @ Parish
11/20: CMDX, Mexico @ Korea Spotlight @ Auditorio BB