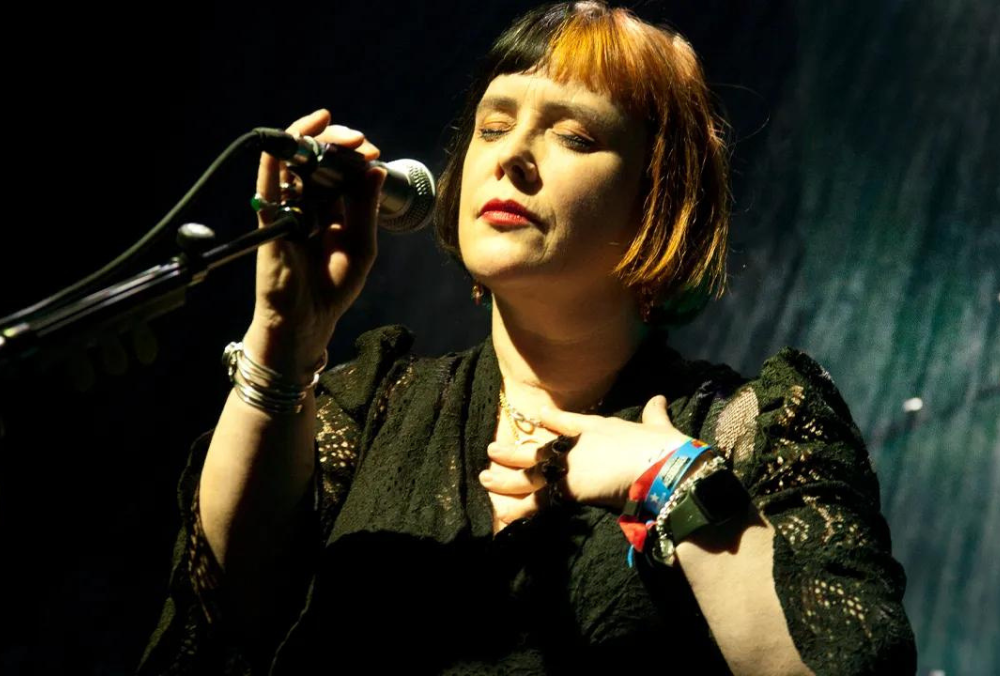 Slowdive Unveils Weighty Track "The Slab" Ahead of New Album Release
Slowdive, the acclaimed musical ensemble, has introduced a captivating new song titled "The Slab," a prelude to their forthcoming album Everything Is Alive. This new release marks their return after a six-year hiatus, and "The Slab" is described as the heaviest offering on the record.
In a statement, Neil Halstead shared insights into the essence of "The Slab," emphasizing its weightiness and sonic density. He expressed, "This is the heaviest track on the record and as the name suggests we wanted it to feel like a big slab of music. We wanted it to feel very dense." This underlying approach shines through, creating a powerful auditory experience.
Everything Is Alive is set to be released on September 1 through Dead Oceans, and it is preceded by previously revealed tracks "Kisses" and "Skin in the Game." The anticipation surrounding the album's release is heightened by the announcement of an official Slowdive Discord, allowing fans to connect and engage in discussions.
This album marks a significant return for Slowdive, as it follows their last LP, the self-titled album released in 2017. As part of the album release experience, Dead Oceans has organized immersive sound listening sessions in London, New York, and Los Angeles, providing fans with a unique opportunity to immerse themselves in the music.
Listen to "The Slab" below, and let the intricate layers and sonic depth of Slowdive's sound captivate your senses as you await the release of Everything Is Alive.