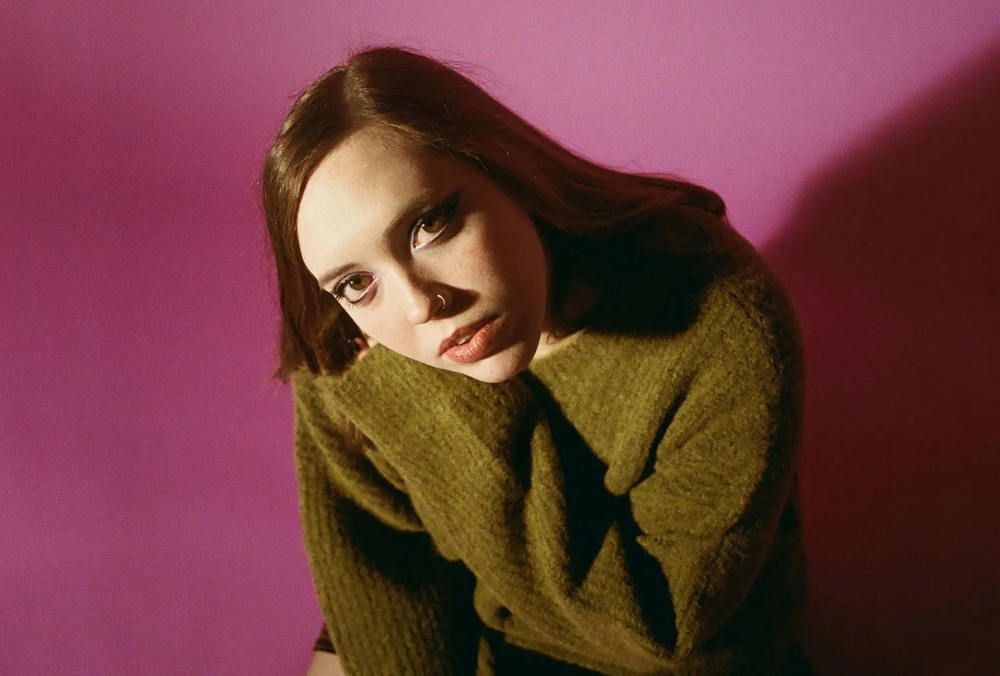 Soccer Mommy Shares Shoegaze Cover of Sheryl Crow's "Soak Up the Sun"
Soccer Mommy, the talented singer-songwriter, has delighted fans by sharing a cover of Sheryl Crow's beloved single "Soak Up the Sun" from the album C'mon, C'mon. Sophie Allison, who leads Soccer Mommy, puts her unique shoegaze spin on the early aughts hit, offering a fresh take on the classic.
Allison's admiration for Sheryl Crow is evident, as she has been a longtime fan of the iconic singer-songwriter. In a past interview with The New York Times, Allison expressed her appreciation for Crow's numerous chart-topping songs, which have left an indelible mark on her generation. According to Allison, Crow possesses a skillful ability to convey challenging themes in her music while embracing them with a sense of acceptance and coolness.
The release of Soccer Mommy's cover coincides with the start of their North American tour, where they will be supporting the talented musician Maggie Rogers. The tour's opening show takes place at Forest Hills Stadium in Queens, New York.
Prior to this cover, Soccer Mommy released her most recent full-length album, Sometimes, Forever, last summer. Earlier this year, the band performed a captivating "Tiny Desk Concert" at NPR, showcasing a diverse setlist that spanned across her three studio albums, including Clean (2018), Color Theory (2020), and the latest LP.
.
MORE ABOUT SOCCER MOMMY
Soccer Mommy, the musical project of singer-songwriter Sophie Allison, is a prominent indie-rock artist known for her emotive and introspective songwriting. Hailing from Nashville, Tennessee, Allison gained recognition with her debut studio album "Clean" in 2018, which received critical acclaim for its raw and candid lyricism. Soccer Mommy's music often delves into themes of love, vulnerability, and personal growth, resonating with a broad audience. With subsequent releases like "Color Theory" (2020) and "Sometimes I Sit and Think, and Sometimes I Just Sit" (2021), Soccer Mommy continues to captivate listeners with her dreamy and immersive soundscapes, cementing her status as a leading figure in the indie music scene.