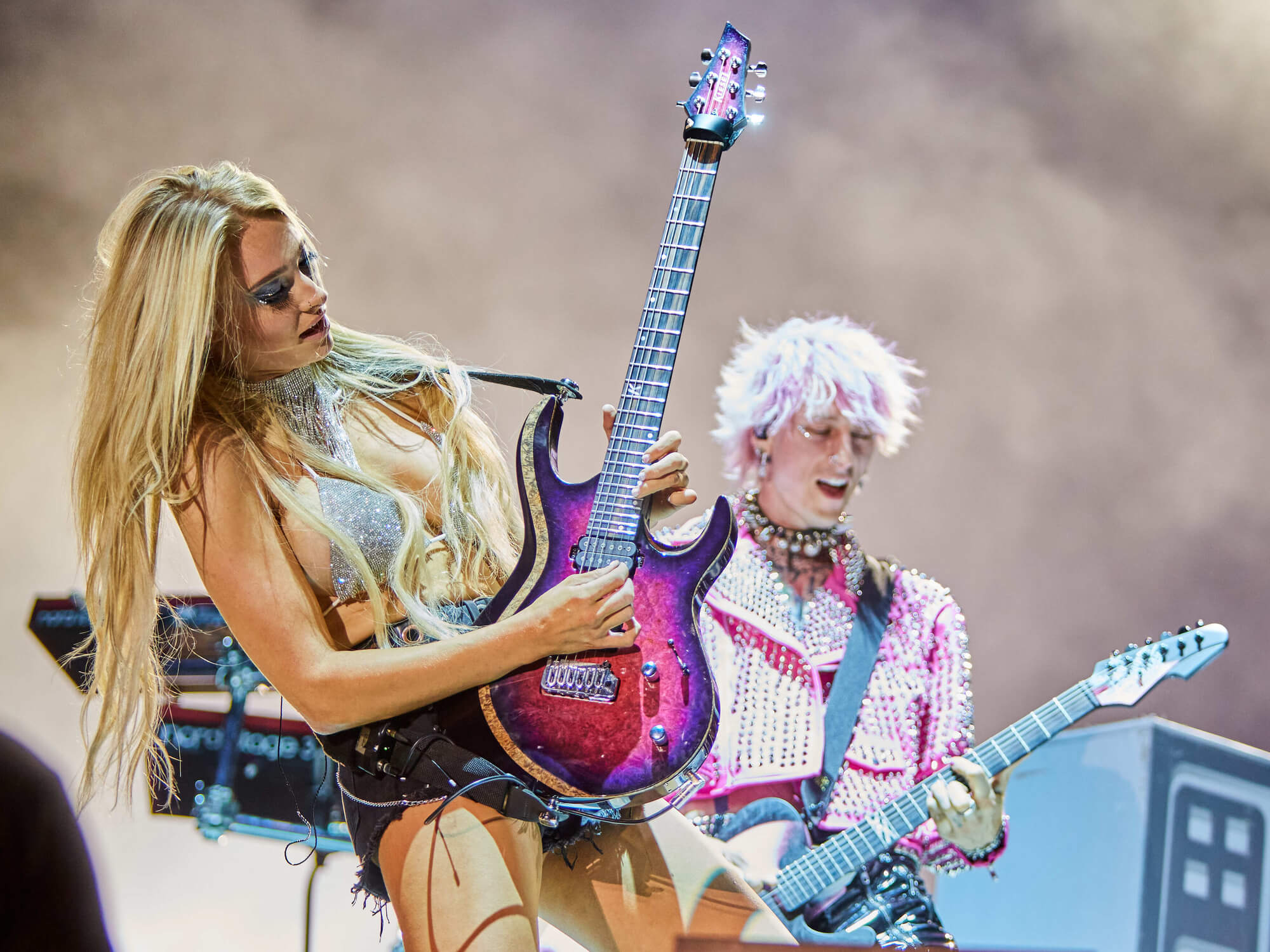 Sophie Lloyd Collaborates with Cole Rolland on Newest Track 'Lost'
Accomplished musician Sophie Lloyd has partnered with fellow artist Cole Rolland on a new musical venture, delivering the single "Lost". The fresh track, accessible on premier music platforms, underscores the creative synergy between these two talented musicians.
Lloyd, lauded for her enthralling guitar skills and inventive compositions, has expanded her music portfolio with this collaboration. Rolland, equally gifted, adds his own distinct flair to the track, enhancing its allure. To stay informed about Lloyd's latest projects and updates, fans can follow her on her official social media profiles on Facebook and Twitter.
"Lost" stands as a testament to the harmonious blend of Lloyd and Rolland's unique musical styles. The track invites listeners to delve deeper into the respective musical catalogues of these artists. For fans eager to experience more of Rolland's creative outputs, his discography is readily accessible on his official website.
The release of "Lost" further cements Sophie Lloyd and Cole Rolland's standing as gifted artists within the music industry, recognized for their ability to craft engaging melodies. As their musical journey unfolds, we can look forward to more captivating releases and potential collaborations in the future.