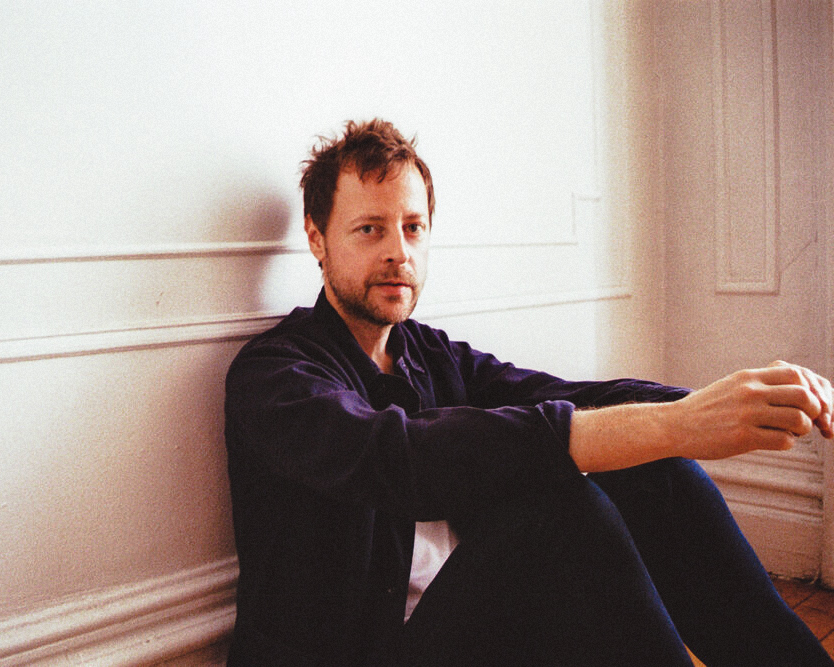 Darren Jessee Drops "Mirage" From Forthcoming LP Central Bridge
Folk Rock singer-songwriter Darren Jessee shared a new powerful single titled "Mirage." The track that comes with an accompanying video, filmed and edited by Kenneth Dodge,
is from his upcoming album Central Bridge, to be released on March 24 via Bar/None Records.
"Mirage" stands out with its sentimental piano composition, alluring string arrangements, and insightful lyrics, "Walked down the empty / Cobblestone streets / Shared a jacket high out on the beach / Now the stars are all awash / In my brutal blue collage / How could I hold you when you're just a mirage."
Jessee reveals the inspiration behind the song, "I was at the grocery store thinking about a friend who is a moving target emotionally. Mirage is beyond reach and disappearing, a dream within a dream. A fleeting moment lost in the patchwork of friendships and a yearning for love that's not really there."
Speaking of the music video for "Mirage," Jessee explains his contribution to the creative process and how he and Dodge came up with the idea, "Talking to director Kenneth Dodge about Karen Dalton Super 8 footage I love inspired us to go hiking along the Maine/ NH wilderness and film 'Mirage' with a Russian camera lens from the 40s.
Central Bridge represents renewal, revival, and finding connection again. Darreen Jessee sees the beauty in the mundane and creates an intimate setlist that people can relate to. He describes the forthcoming album as a process, a way of "looking for life after the pandemic, looking for connections and to be connected through the heart and not just through the mind. To really feel your connection with everything, whether it's nature or other people."
Watch the music video for "Mirage" here: