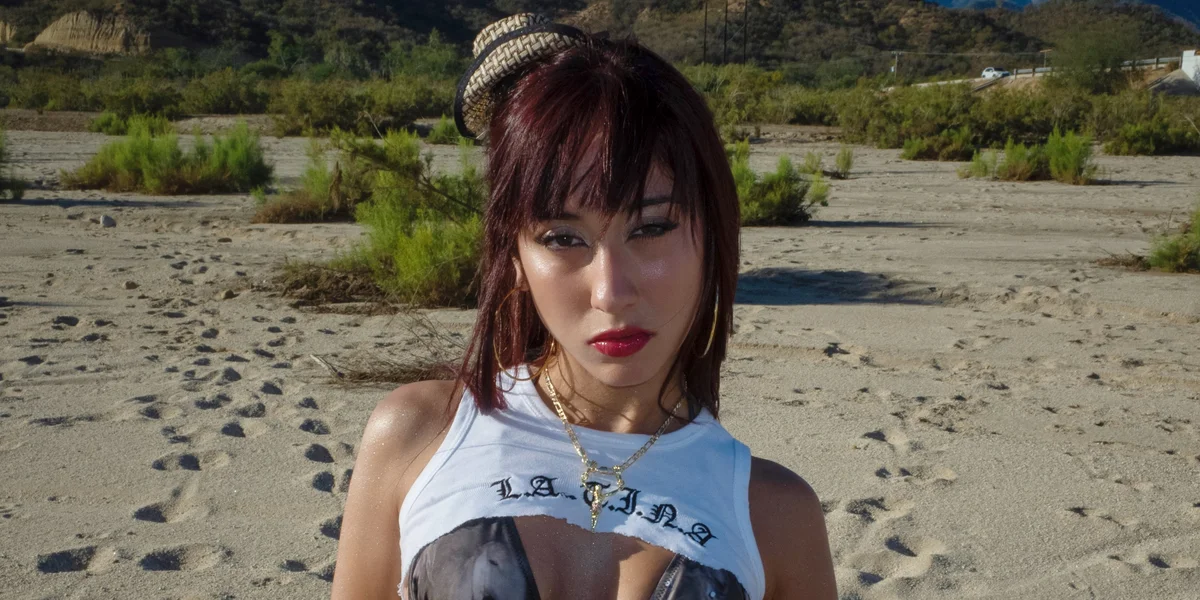 10 new songs you need to hear right now,
Being aware of every piece of new music released every Friday is impossible. Fortunately,  we are here to save the day: every week, we compile 10 of our favourite fresh tracks from both up-and-coming and well-established artists to soundtrack your day. These songs span the entire spectrum of musical expression, from the fantastical to the sublime. The only requirement is that they all have to rip.
Isabella Lovestory — "Latina"
As she puts it, "a critique on the tokenizing of Latinidad," Isabella Lovestory, a young Honduran musician, has released a funny yet subtly powerful new tune.
100 gecs — "Dumbest Girl Alive"
The first song on 100 gecs' brand-new album is a hard-rocking, brilliantly ridiculous song that highlights 10,000 gecs' transition to '90s-style rock.
Doechii with Kodak Black — "What It Is (Block Boy)"
Doechii teams up with Kodak Black to cover the classic "No Scrubs" song and showcase her flawless vocals and tremendous, overflowing charm.
Siena Liggins — "3 Bad"
Young hyperpop singer Siena Liggins makes a comeback with this witty, catchy new hit, a breakup song with a fantastic sense of humour.
Lana Del Rey — "The Grants"
On this gorgeous, poignant song, the first track off Lana's much awaited new album, she discovers her family history. Did you realise that Ocean Boulevard is undercut by a tunnel?
Tei Shi — "MONA LISA"
The brilliant new single from Tei Shi is ever- A sophisticated pop song that is compassionate in its outlook but never anything less than assertive, so lovely and brilliantly crafted.
Ryan Beatty — "Ribbons"
It's daring to be nothing to no one at all, according to Ryan Beatty's first single from his new album Calico, which is a soft, giving ballad.
Snakehips with Tkay Maidza — "Show Me The Money"
On this sinewy dance track, Snakehips teams up with the amazing Tkay Maidza, a change of pace that highlights Maidza's prowess at shape-shifting.
Sabrina Carpenter — "Feather"
This classy kiss-off is unfazed and a little little, but it never lets its sense of humour take over the conversation. It demonstrates without a doubt that Sabrina Carpenter is the Greatest New Pop Star.
Phoenix and Clairo — "After Midnight"
On this remix of Phoenix's Alpha Zulu highlight, Clairo's gentle, dulcet vocal tone pairs beautifully with Thomas Mars' wiry voice.