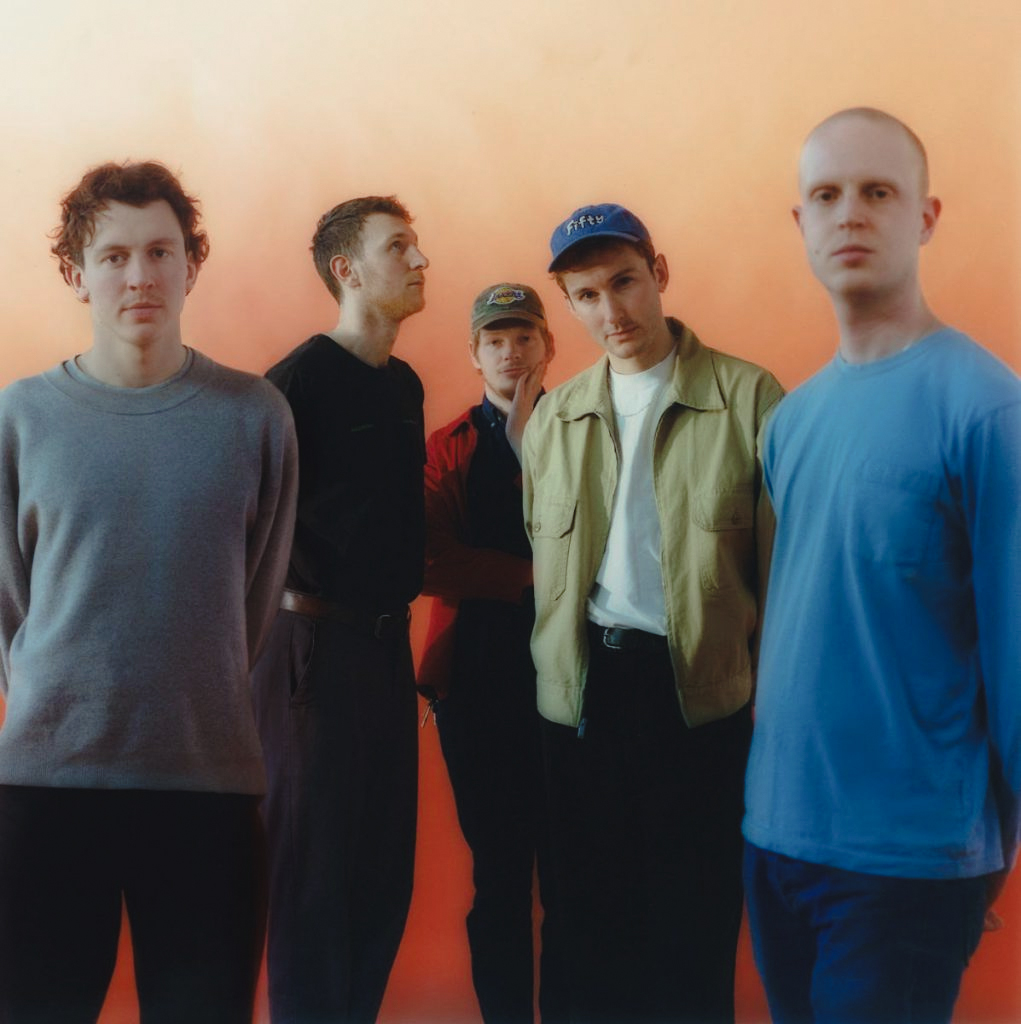 Squid Drop Conceptual Video For "Swing (In a Dream)"
Post-Punk British band, Squid, introduce their upcoming LP, O Monolith, with the single "Swing (In a Dream)." Their second album follows Bright Green Field and is due to come out June 9 via Warp.
The new track is accompanied by an introspective video directed by Yoonha Park. In a recent statement, frontman Ollie Judge said that the inspiration of "Swing (In a Dream)" came from a dream he had of Jean-Honoré Fragonard painting The Swing.
"In my dream, I was in the painting, but it was flooded and everything was floating away," admitted Judge, who shows an impeccable performance, singing: "The wires in the stream/ From rubble to my dream/ I worry in my sleep/ Rococo curves you soothe me/ To live inside the frame/ And forget everything/ A swing inside a dream/ And all they'll do is scream."
Squid dropped their debut album, Bright Green Field, in 2021. The band went on to promote the record with a U.S. tour, during which they shared a cover of the Bill Callahan song "America!"
Watch the official music video for "Swing (In a Dream)" here:
See the full tracklist of O Monolith below:
Swing (In a Dream)
Devil's Den
Siphon Song
Undergrowth
The Blades
After the Flash
Green Light
If You Had Seen The Bull's Swimming Attempts You Would Have Stayed Away